I'm so happy it's Holidays now! And I'm going to TAIWAN again this year :) Last year was my first time traveling to Taiwan and I was alot of fun, even it was just 7 days, we took tons of photo and I plan to scrapbook most of them. Embarrassed to say, I have only completed up to day 3 of the trip (even though all the photos are printed). You can see the first two days of the album completed
here
. This time round, I'm determined to make it easy to complete. Hence I purchased Ali Edwards
December Daily Kit
and made some foundation pages with the kit.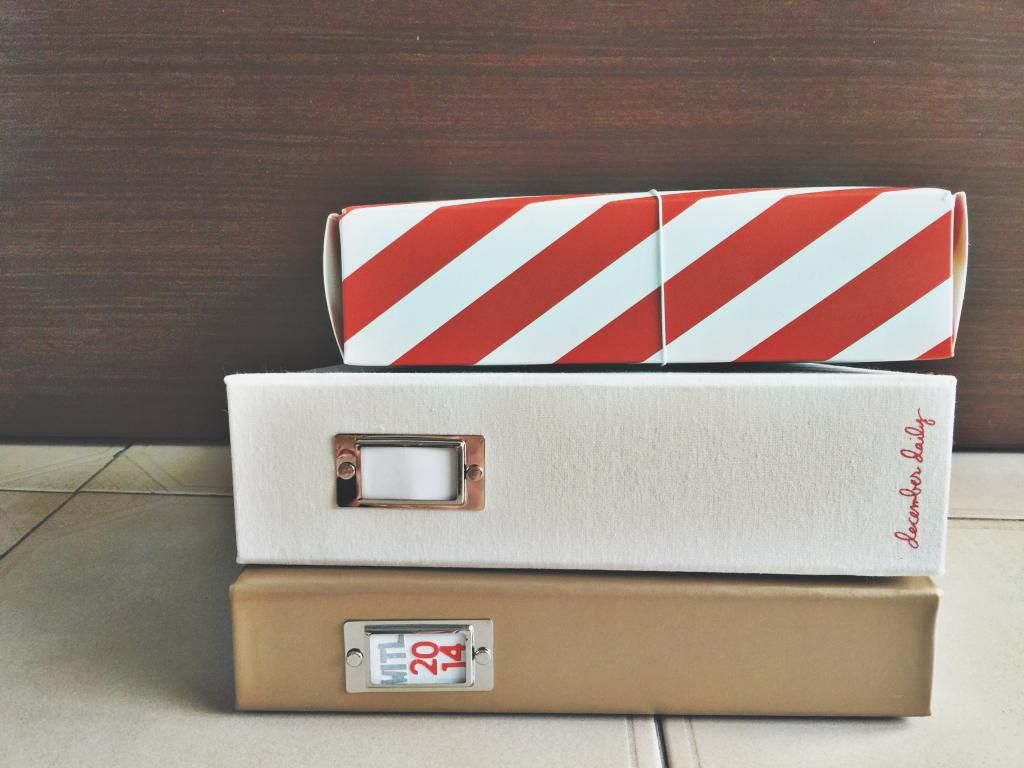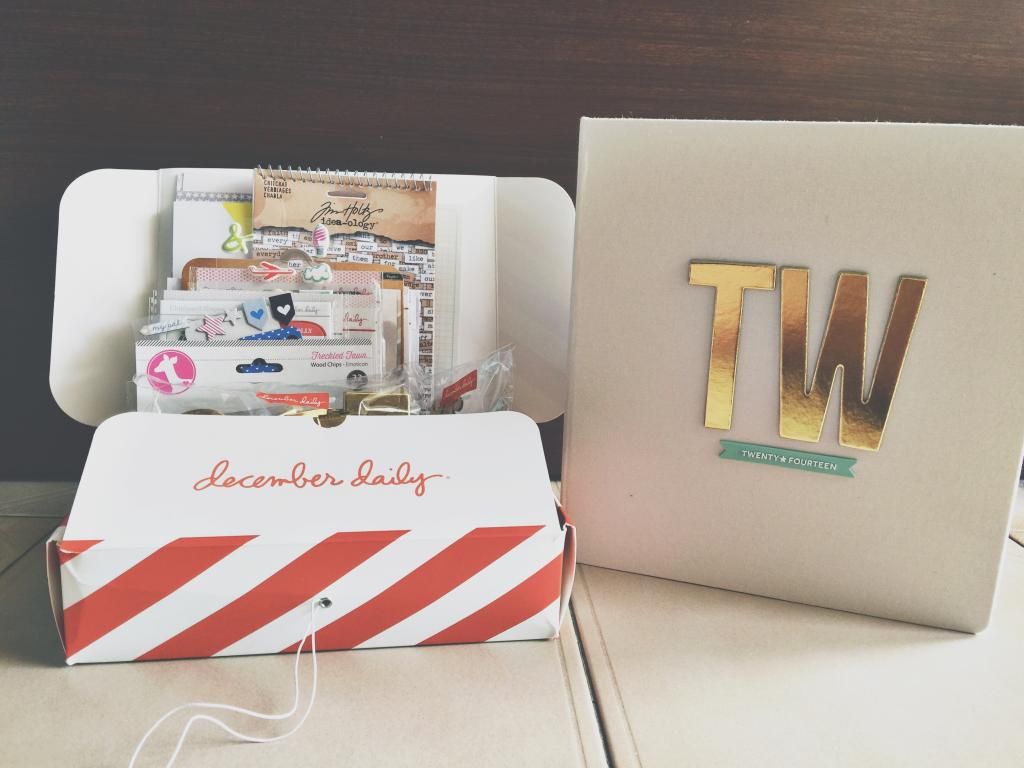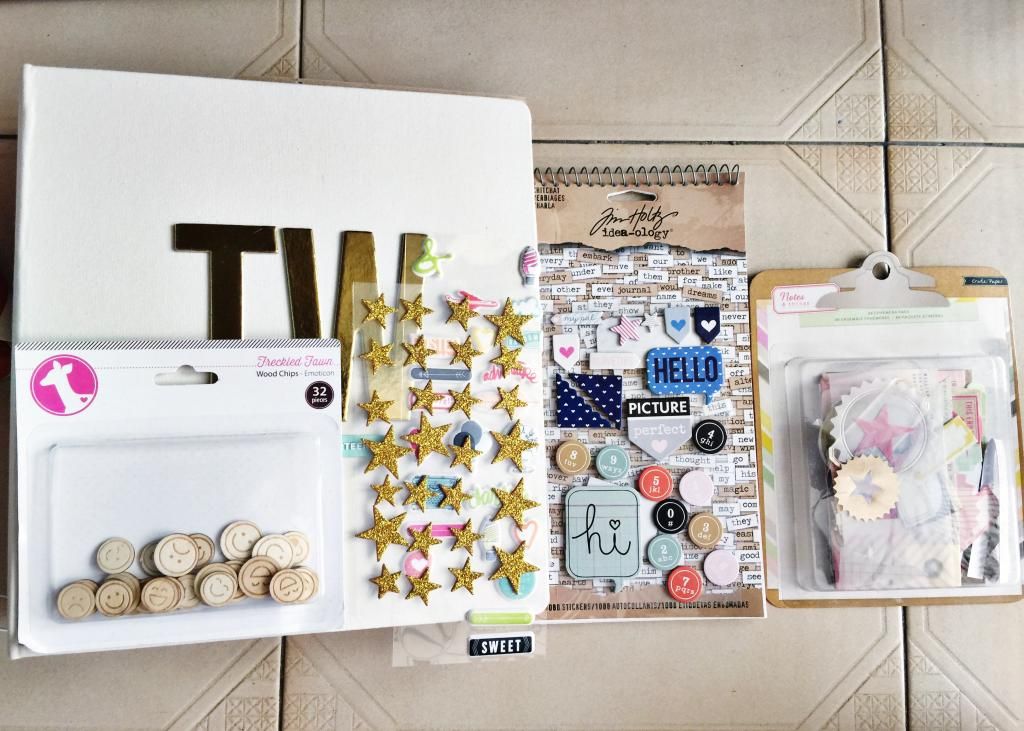 These are some items I added to the kit on top of the items that were already inside.
Similar to the first year, I'm making a silhouette of taiwan country. Love the idea of transparency and see through elements (greatly inspired by
Ali Edwards
).
I die cut many stuff using my beloved silhouette machine and added them to the album.
Since I get to plan the Itinerary for this trip myself, I have the schedule laid out. I divided the page protectors into 13 sets , each set for a day, and the start of the day has a large 6x8 page protector, to which i stick the post it stick , stating the day, date and the itinerary for the day.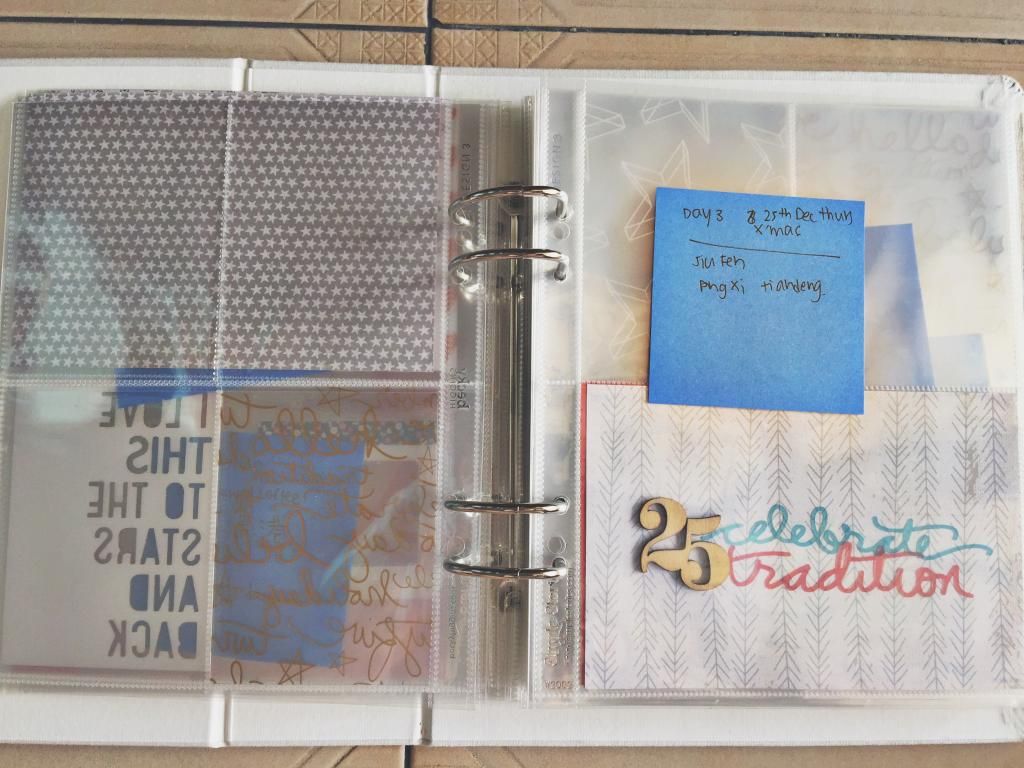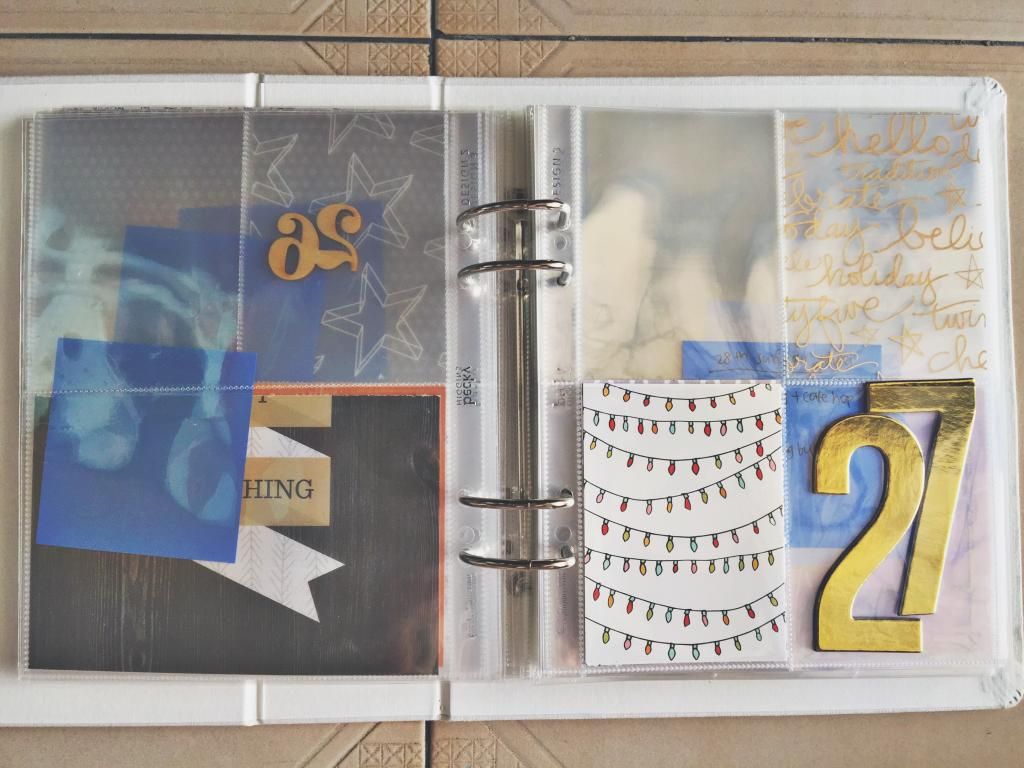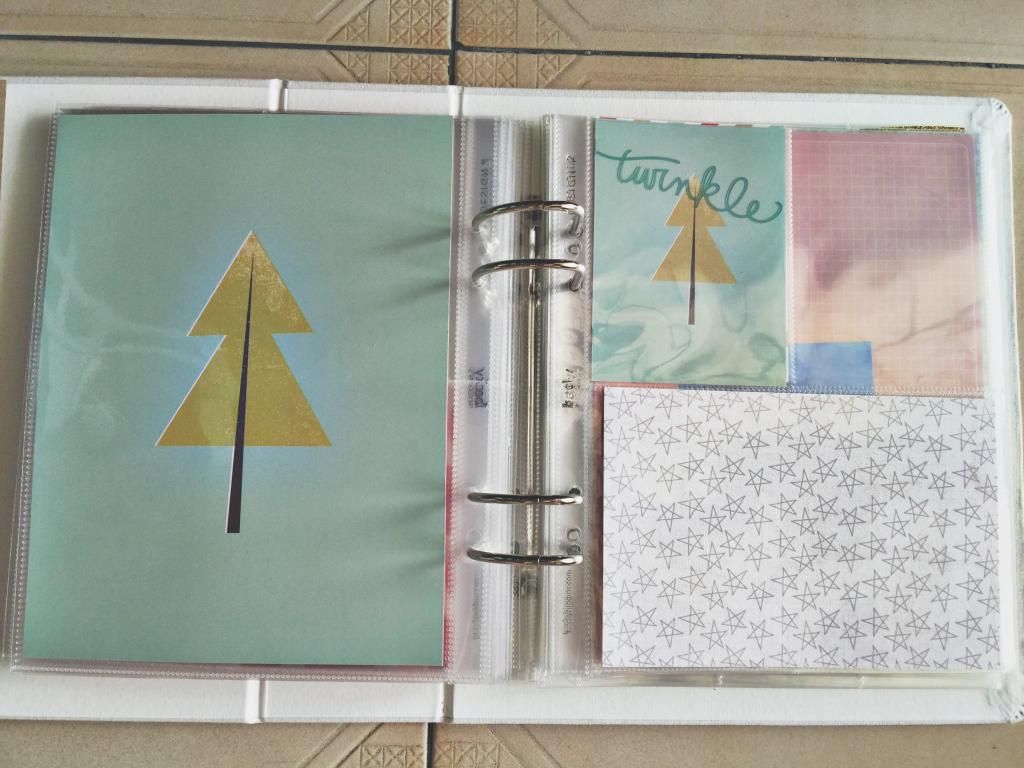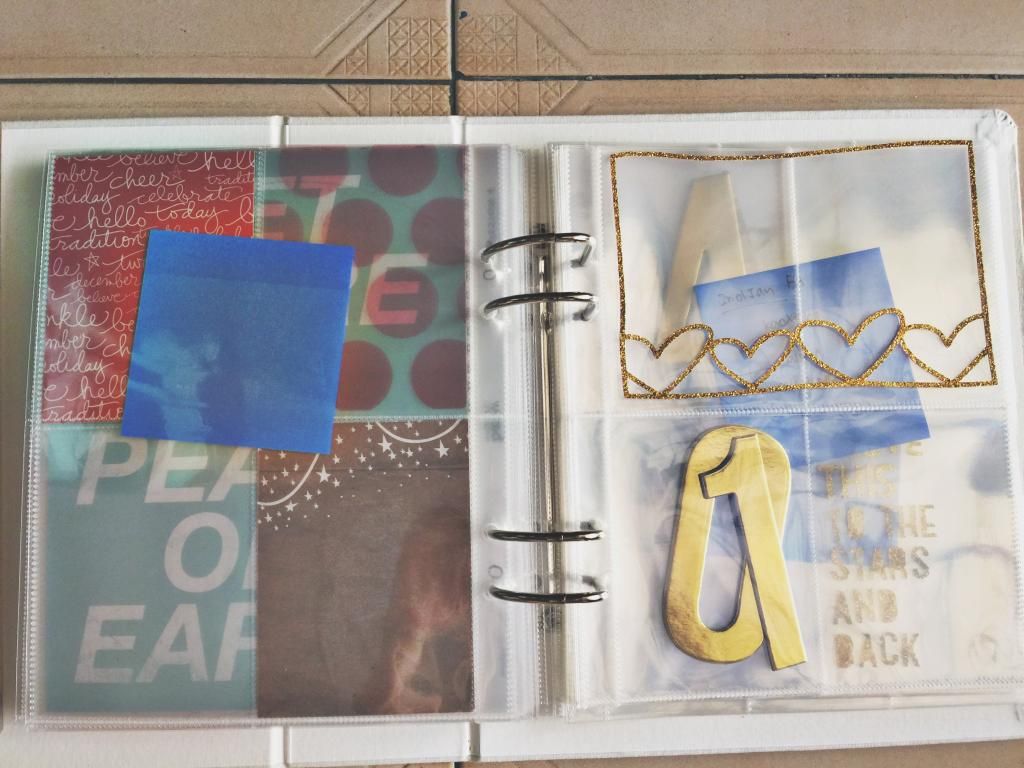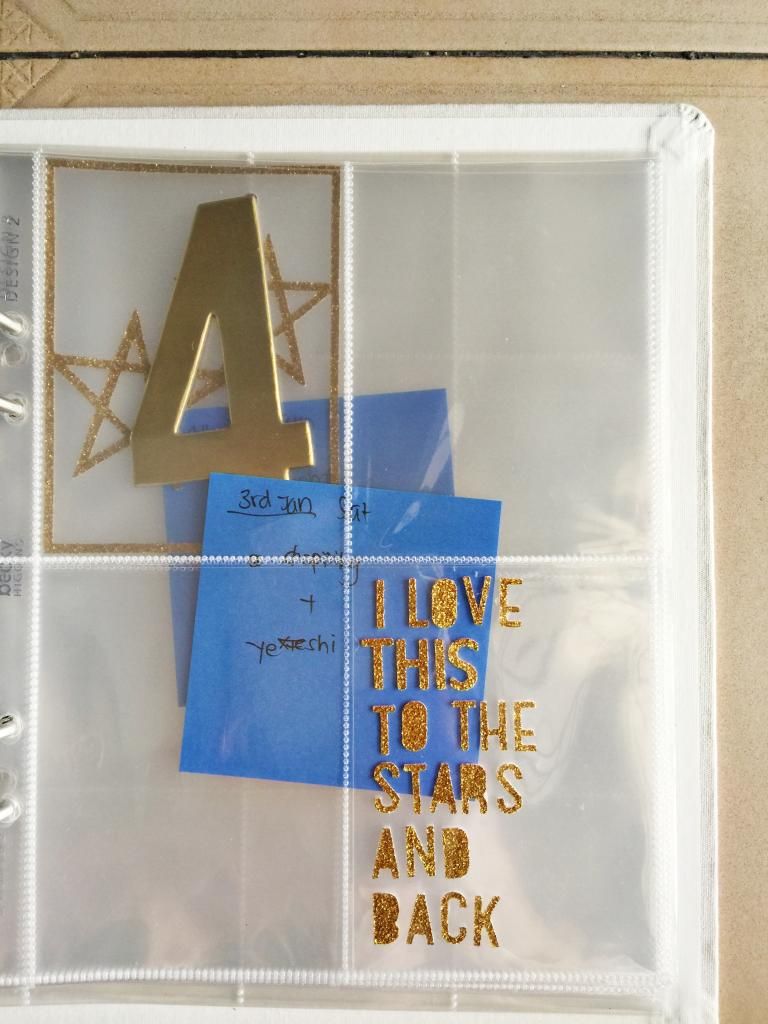 Thank you for stopping by, and now that this is done, I should be working on my previous Taiwan Album before I leave for Taiwan again! :D Till next time :)