Been detached from my blog for a long time. Recently I was clearing out some memory space on my harddisk and found some photos edited exported and ready to published but yet to . So I'm here to share my last minute touch up of my Taiwan 2014 album. You can read on the
First post
here. I used my silhouette to cut some find Chinese words. i'm so happy to find out that silhouette is able to cut Chinese characters!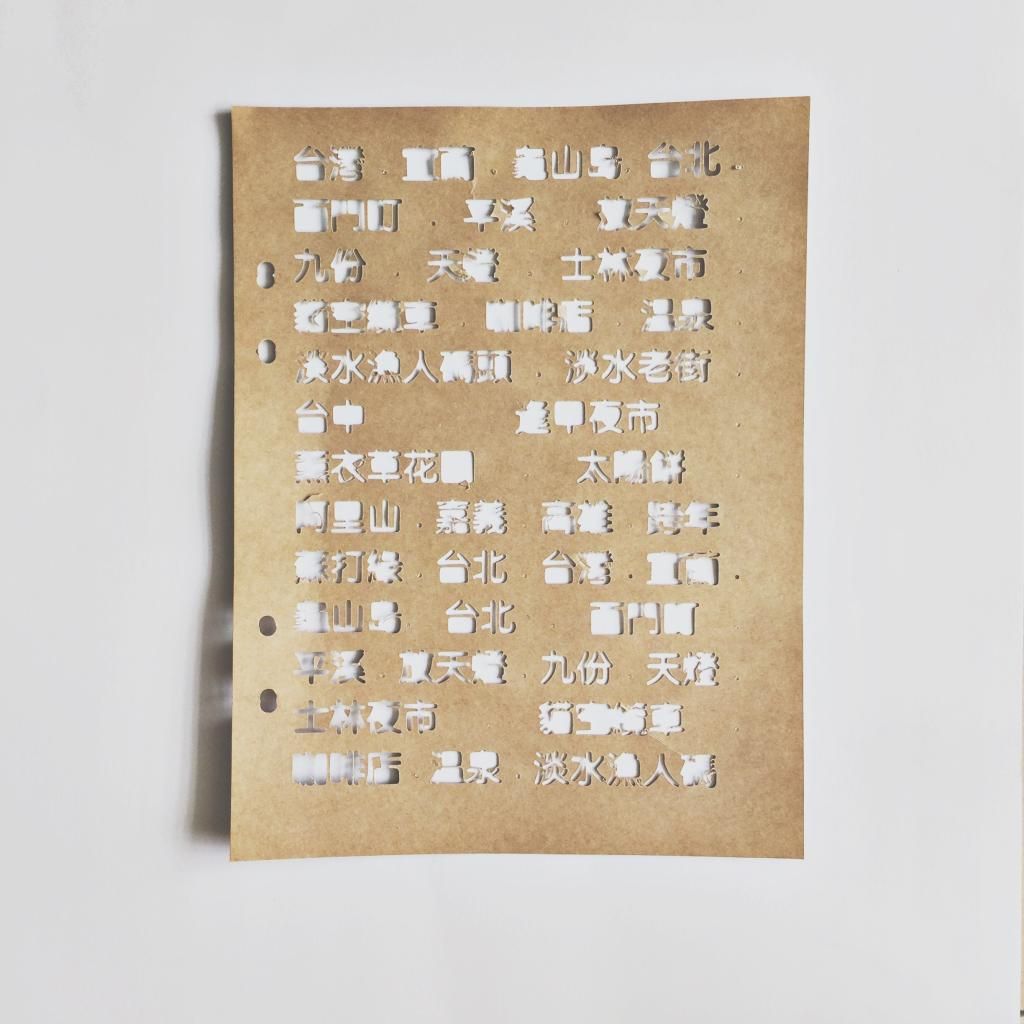 This page has the names of all the places we are going to visit!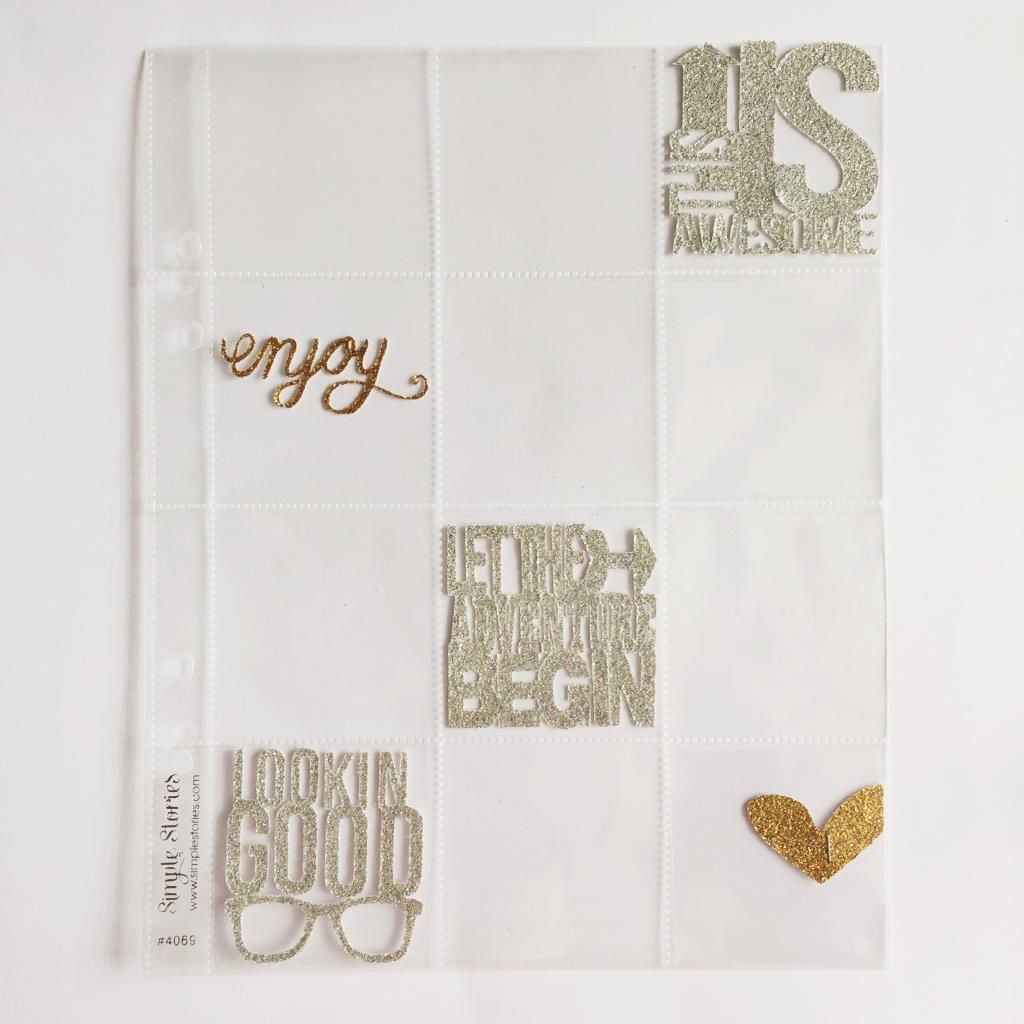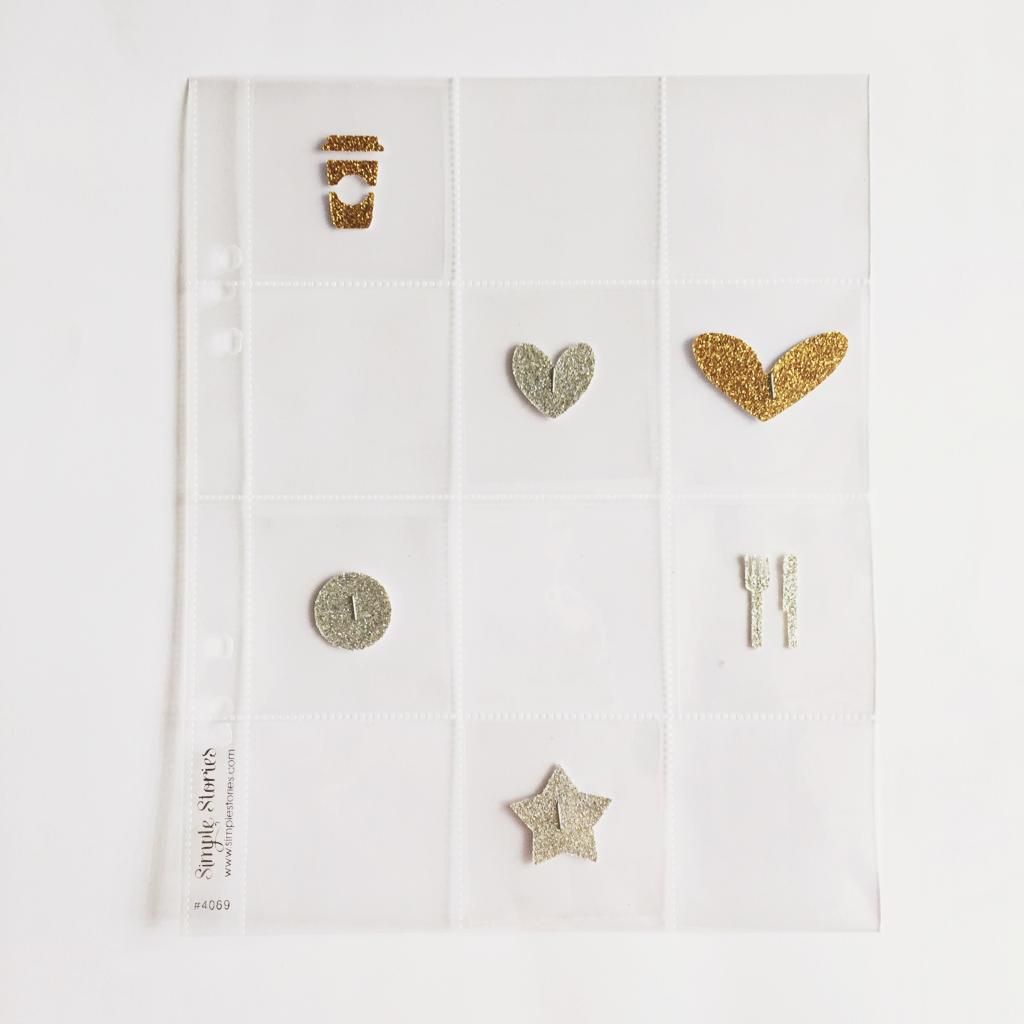 Here are some off cuts from the glitter paper which I don't want to waste.
Here I cut some names of the Main places i'm going into dividers/folders.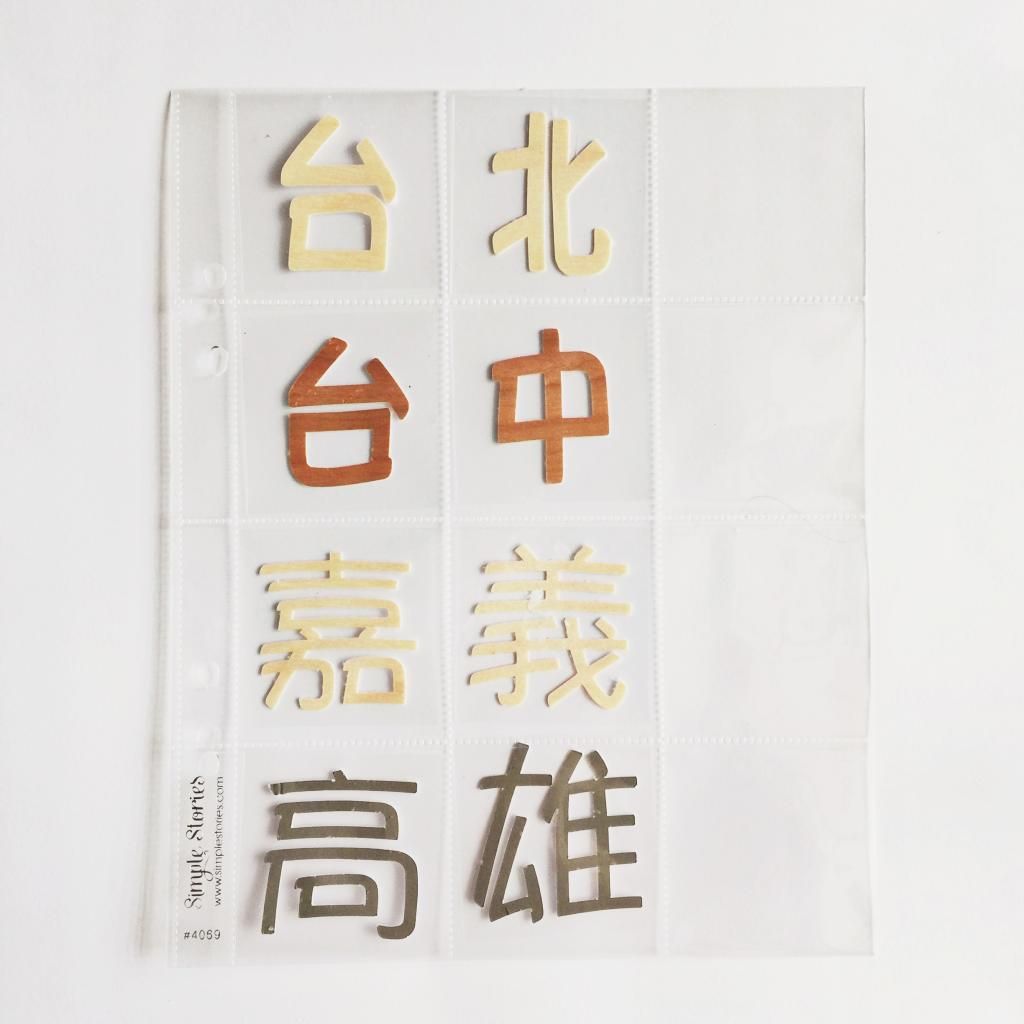 And I do no bare to throw away the off cuts, Hence I stick them onto tiny 2x2 transparency and tuck them into the page protector again :D They will get moved around in the end.
I'm now happy about the album and can't wait to experience and document my taiwan trip!