Hello all. As the Super Stashbuster is about to start, I recall I had one more layout from the stash buster anonymous that I have yet to share. If you notice the layout on my Facebook page cover, here is the full layout reveal :)
I used mainly 6x6 papers from giltz design and My Mind Eye. And cut them into triangles using the template Aly has provided us . Then I stitch in the middle using a handy dandy hand held sewing machine/device . the same as the one I used in
this layout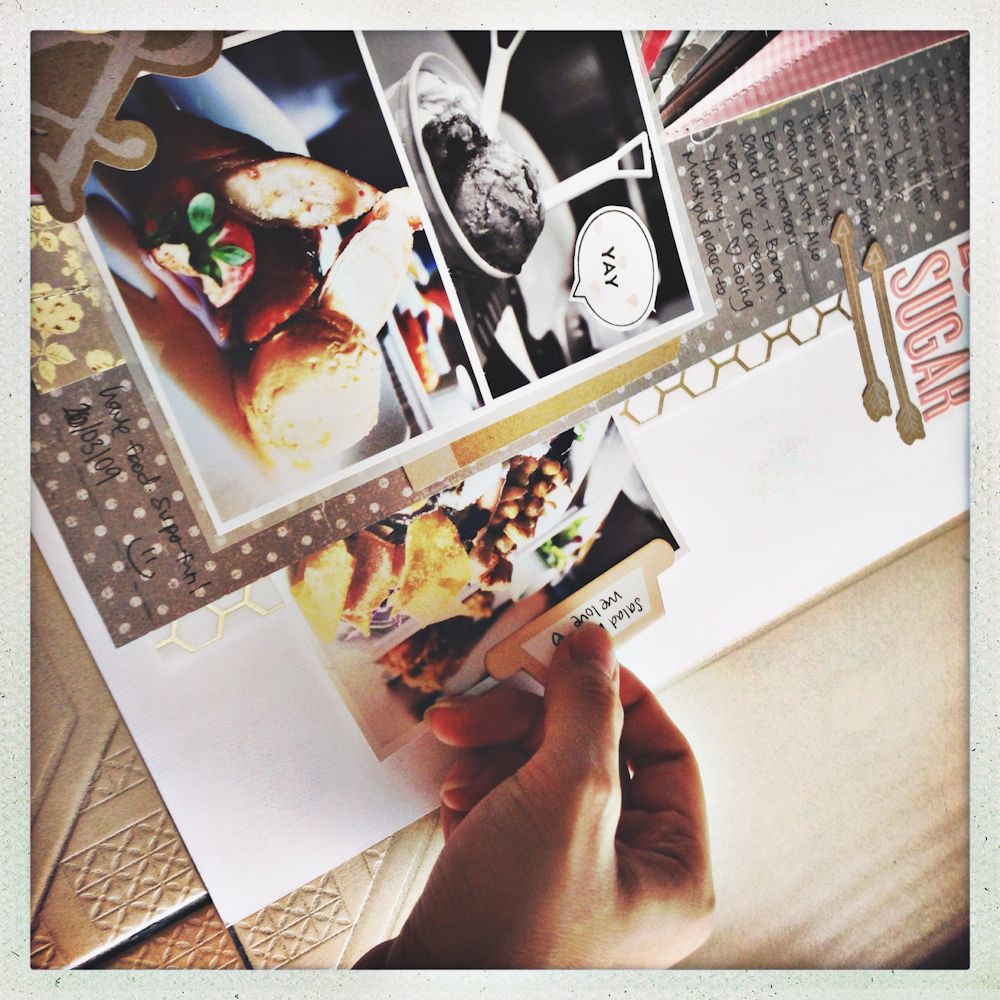 Extra photos that are not of the same color scheme are tucked behind the layers of papers. I didnt glue the entire paper down so that I have room to tuck things in as and when I like. i also love to tuck in extra journaling in the future :) You can also try this to get different perspective from other people who attended the event you scrapbook about on your page :)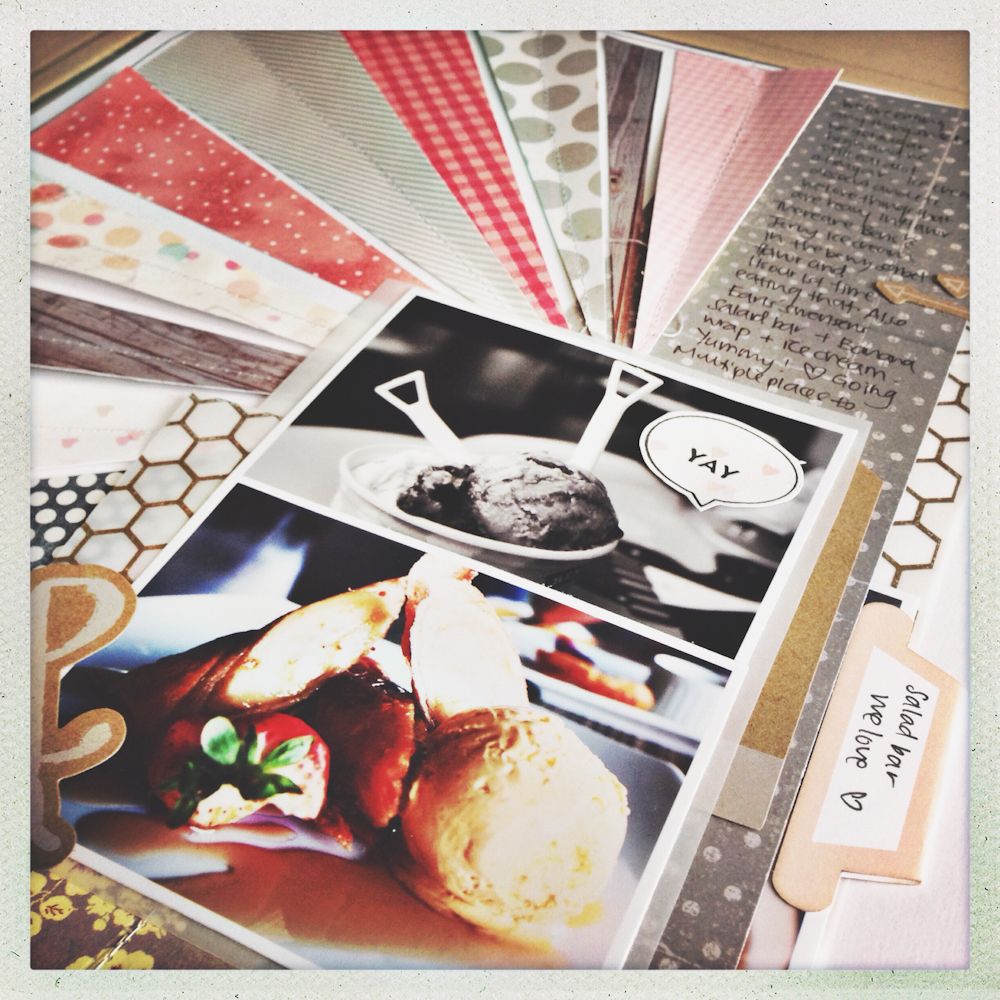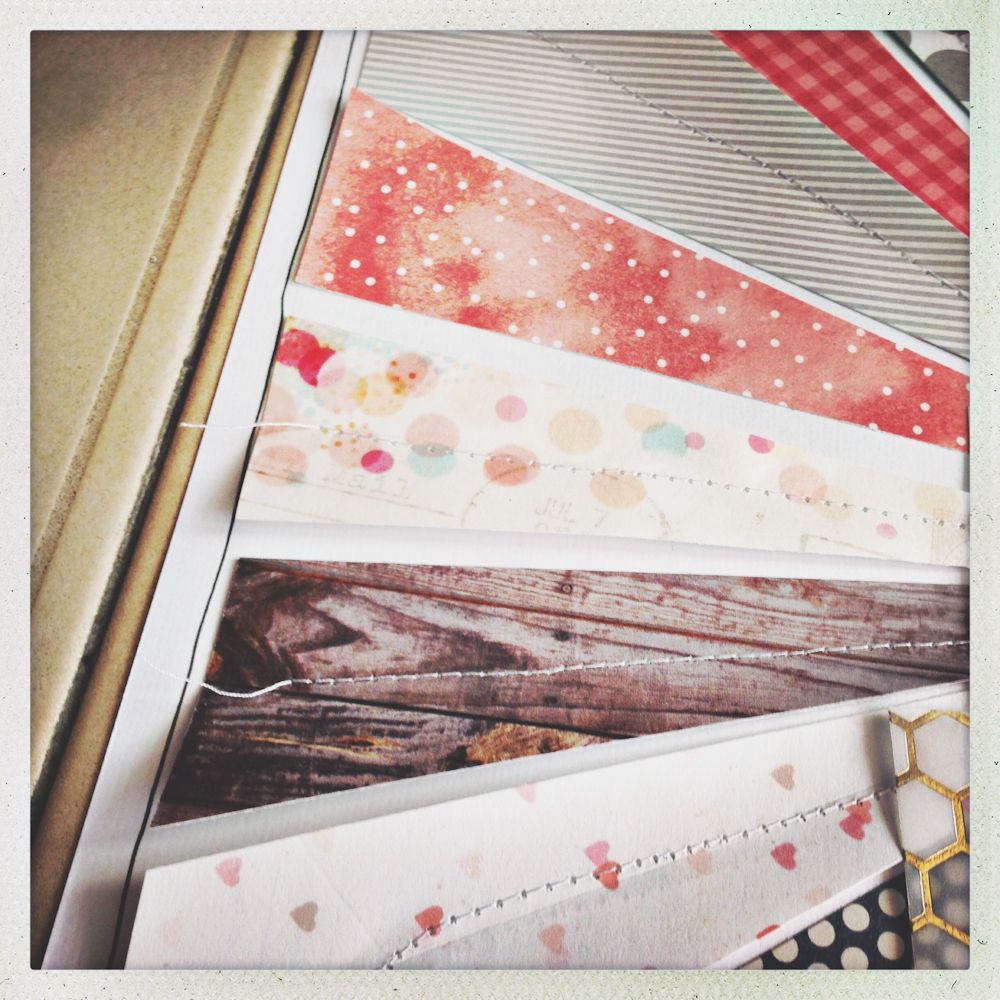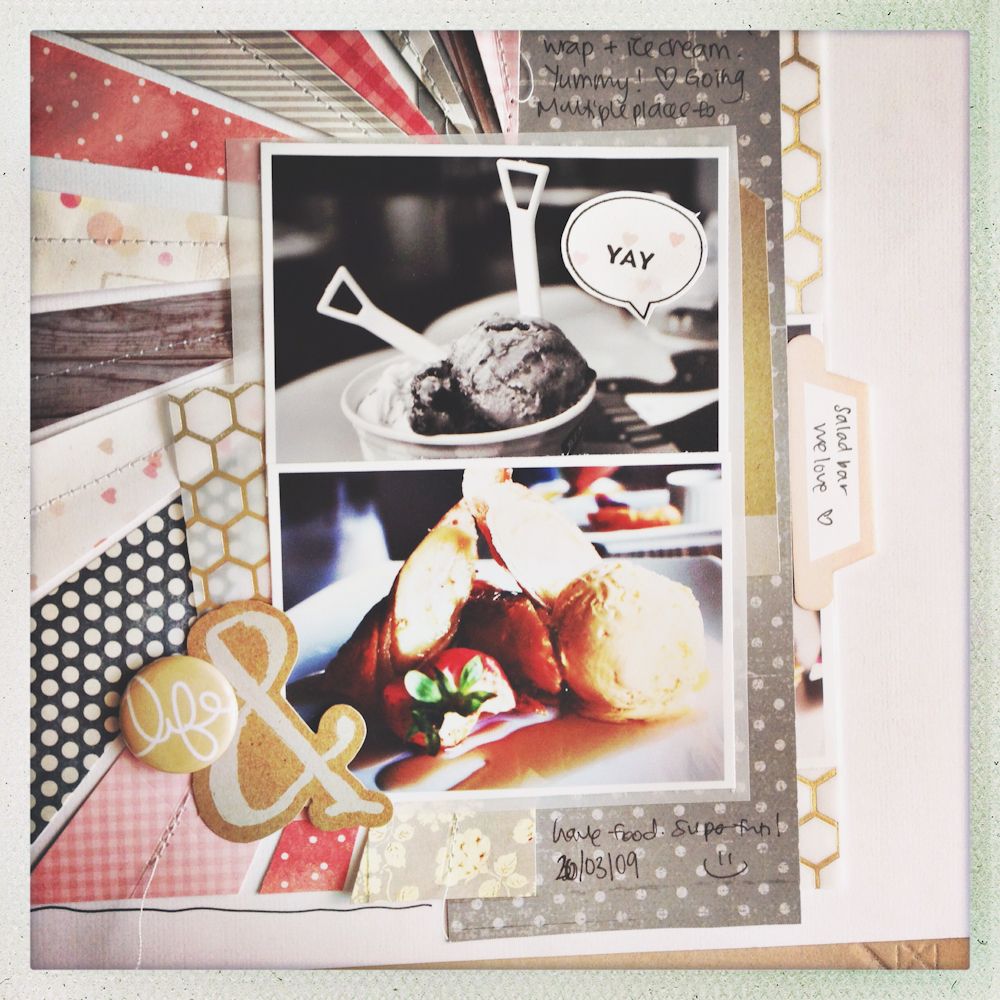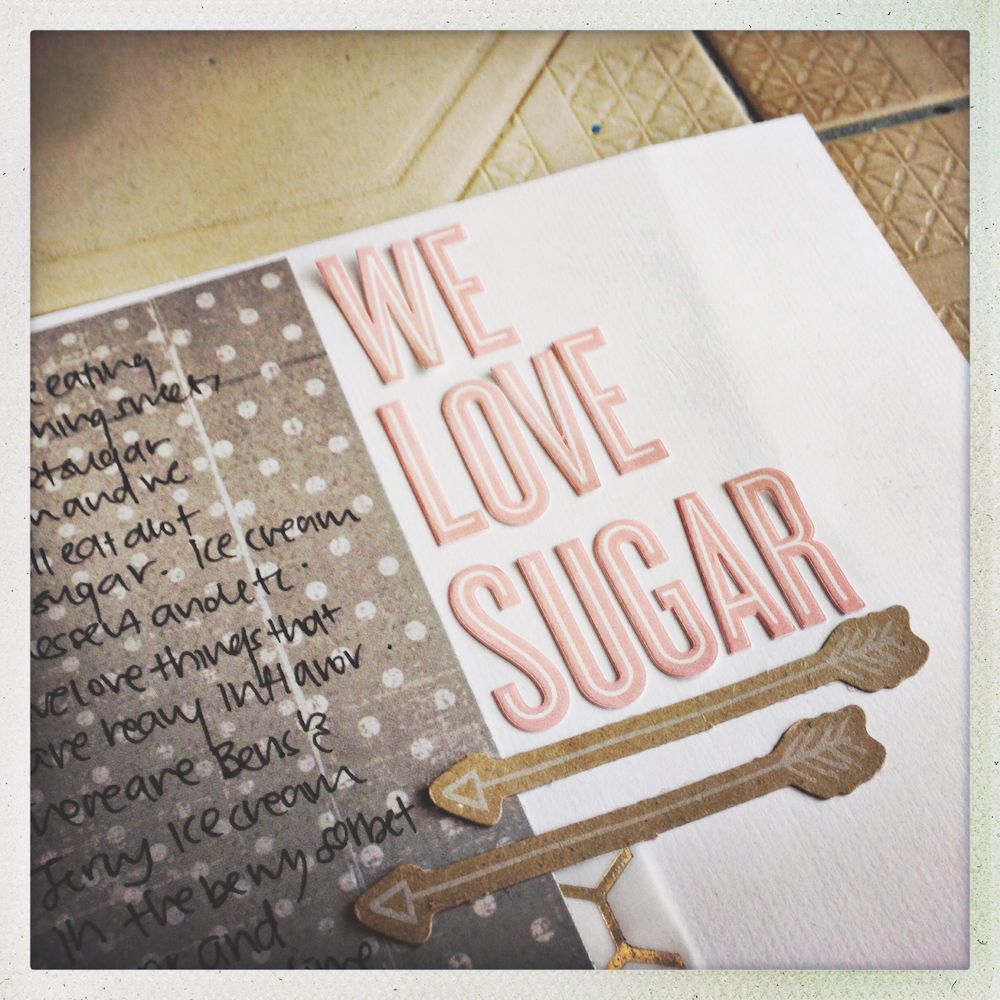 Thanks for looking. And now for the giveaway!
2. Share the giveaway post on your timeline
(**those who are already my page LIKERS , you have to share the post in order to be eligible for the giveaway :)
Here is what you will get!
Giveaway is open to everyone , international :)
All the best!