*You can read all my post on WITL here and more about the project on Ali Edwards blog*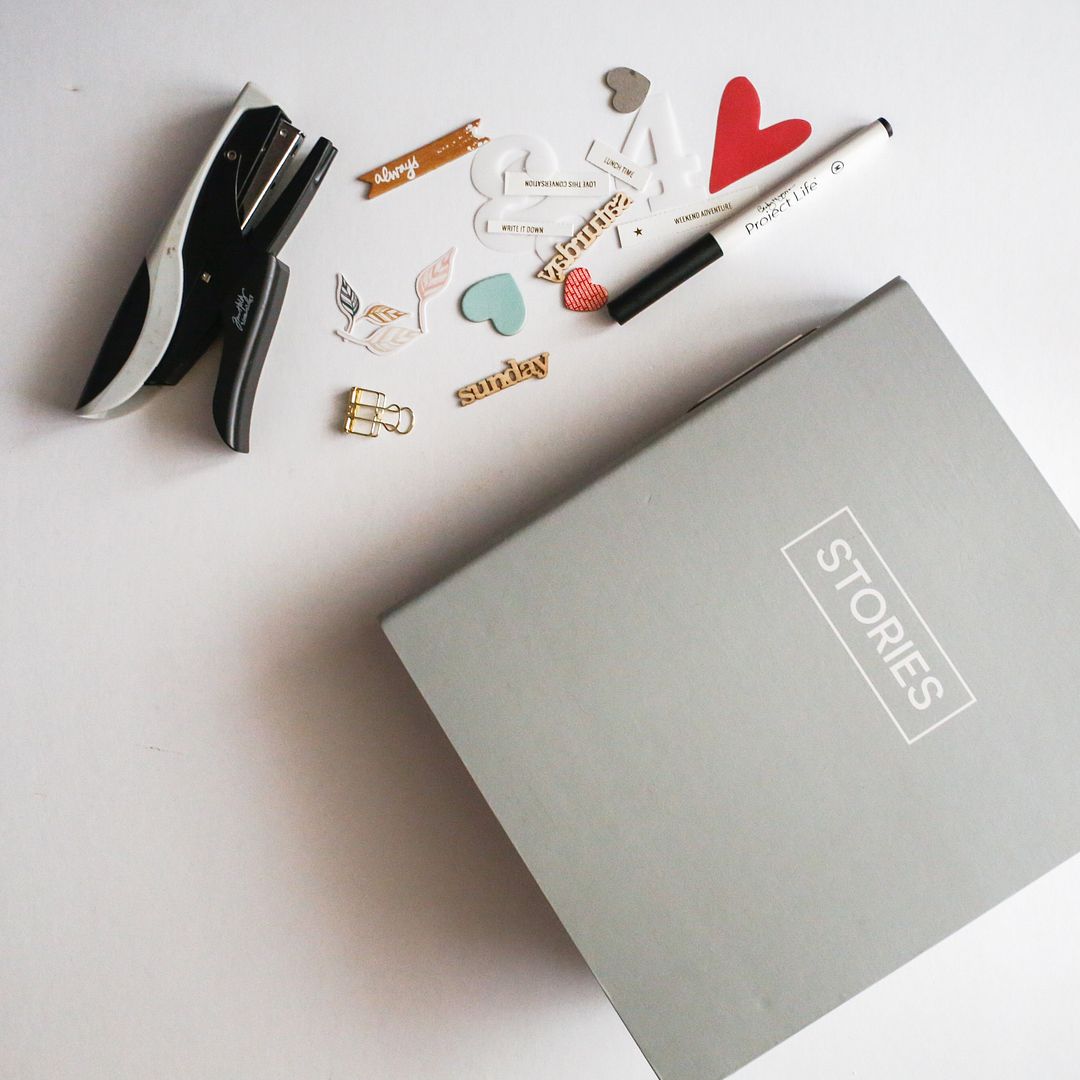 Hello ! Back here to share yet another video on my WITL process :) Today's video is on stamping. Well, practising stamping actually. I wanted to try how does stamping on this new photo paper works, so I practised different inks on the same photo paper - Canon Semi Gloss, to see the effect. They turn out great. I learn alot from practising. I think it's a good thing to do when you're afraid . Just play, and learn, then tackle the "real " stuff.
Here are some photos of my Wednesday pages.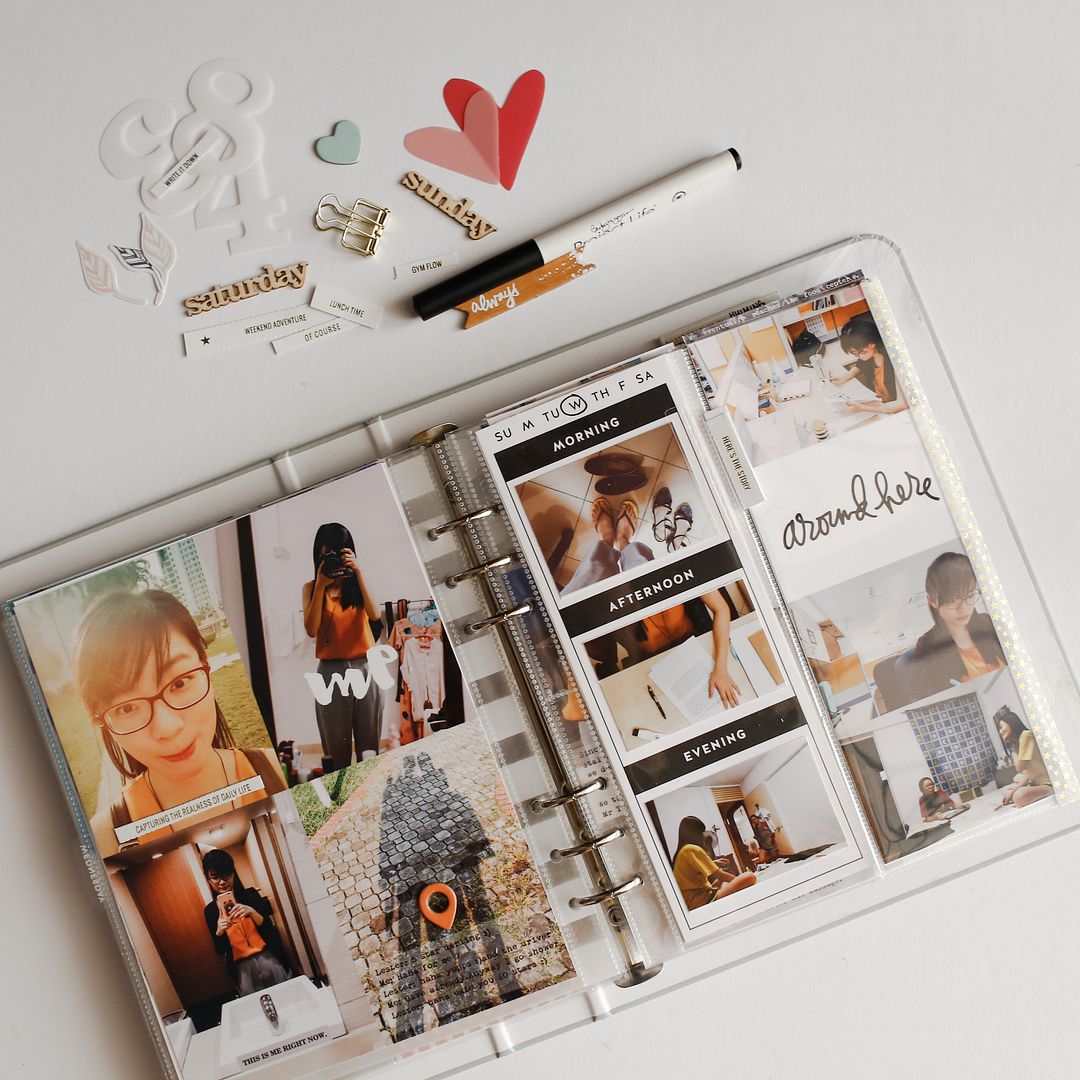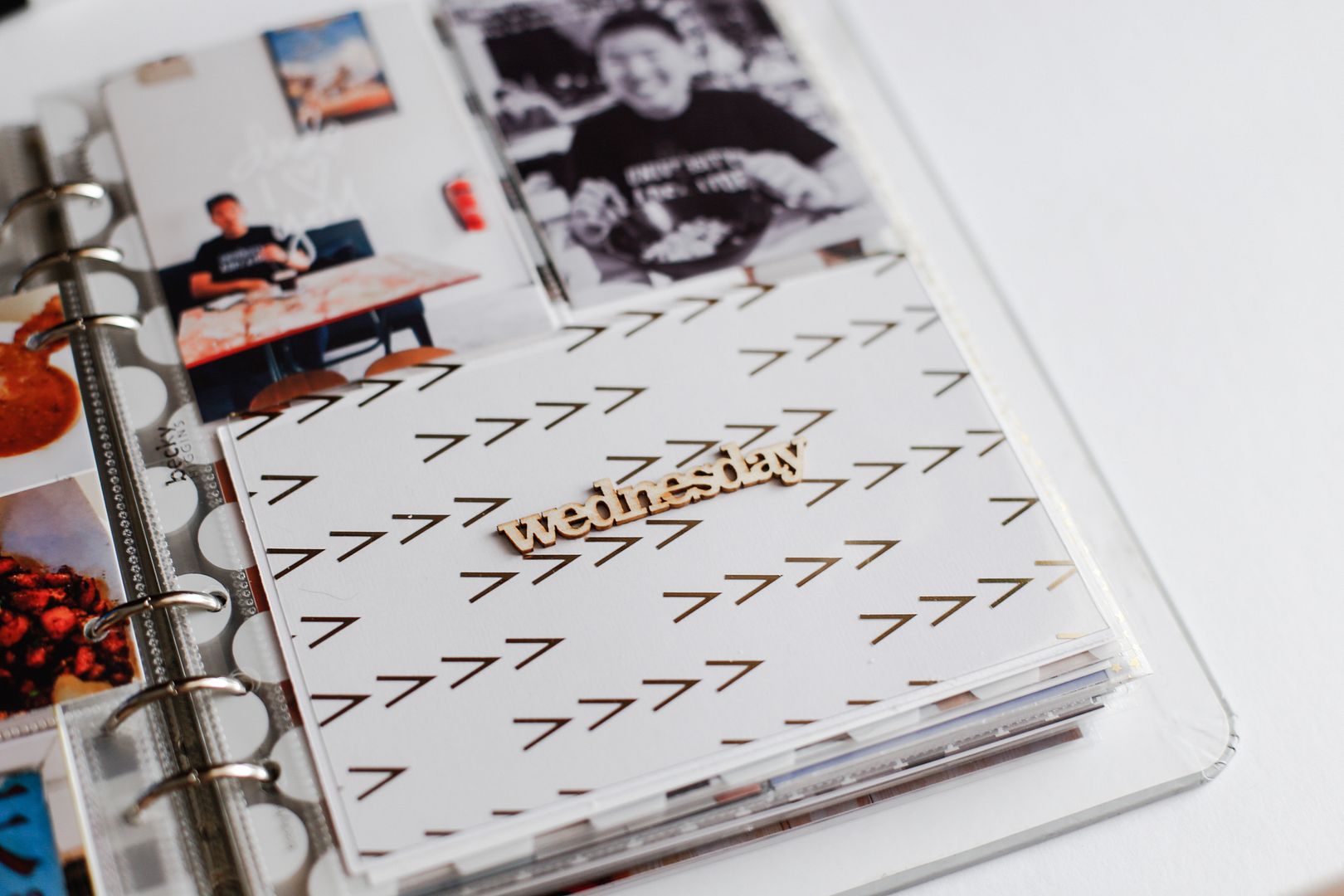 For more information about
Week In The Life™
check out Ali Edwards
projects page
Week In The Life™ 2015
will begin August 17th. Also check out Ali's archive of past
Week In The Life™ blog posts
.