*You can read all my post on WITL here and more about the project on Ali Edwards blog*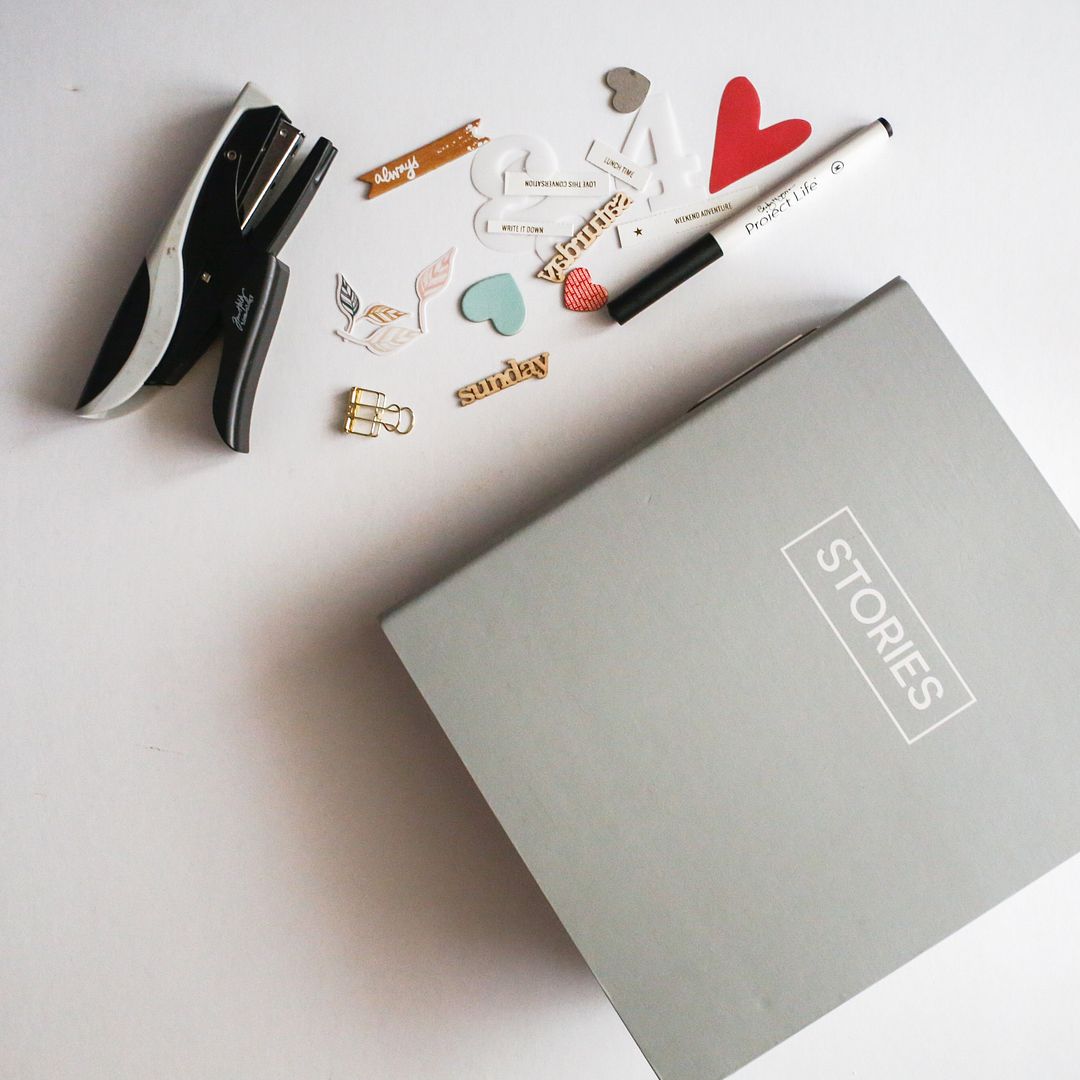 I think I'm a total addict on stamping on photos now. Because there are so many photos that I wish to include in my project life and any pocket pages, I'm left with very few pockets to play with the designs. So I can only work with the photos. Some decoration on top of the photos make them look more busy then they already are, so I play with only some simple touches, like stamping a phrase, or stamping the title with "hollow" alpha stamps :)
Here is another stamping video :) This time , I'm doing it for real!
Some close ups of the stamped photos :)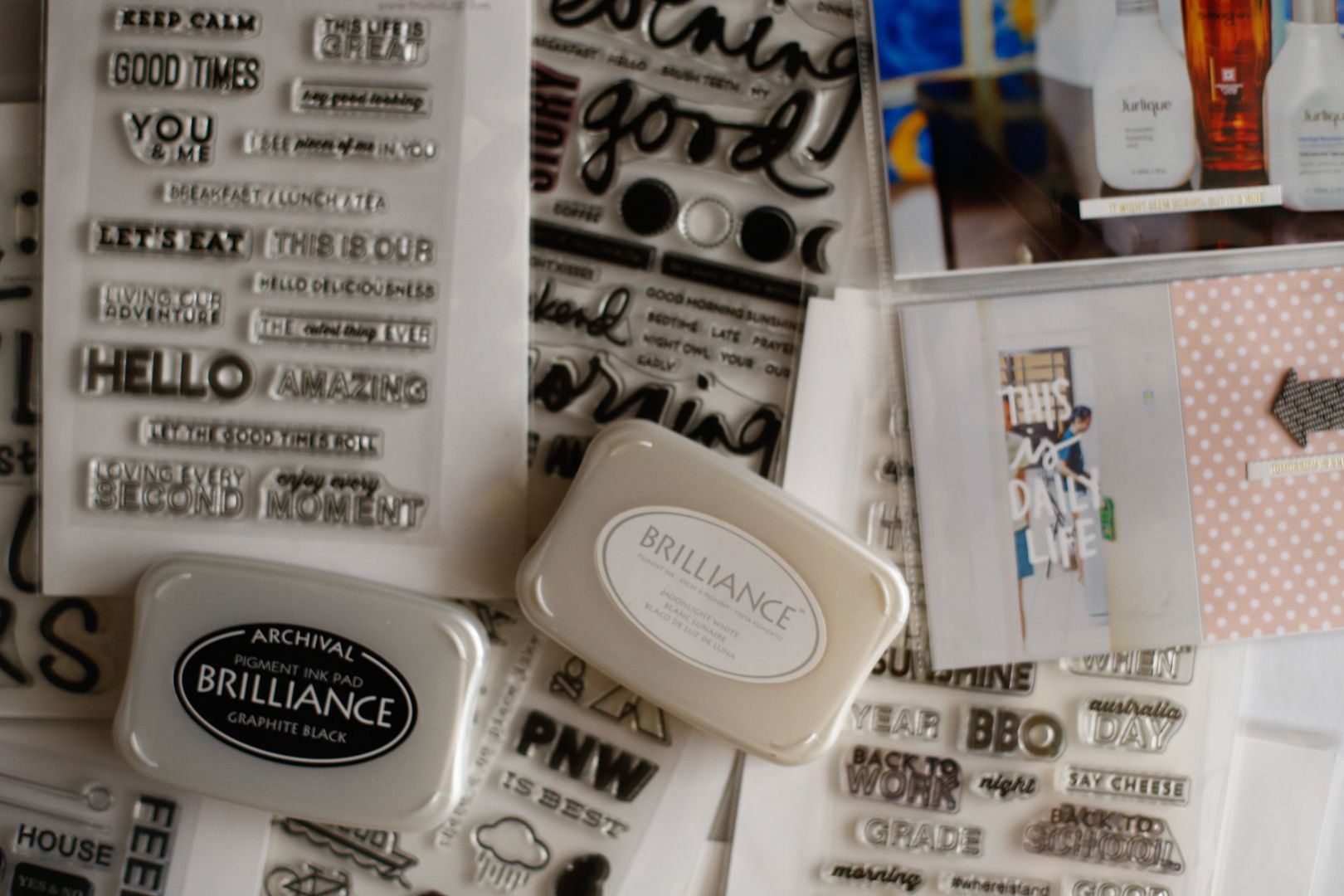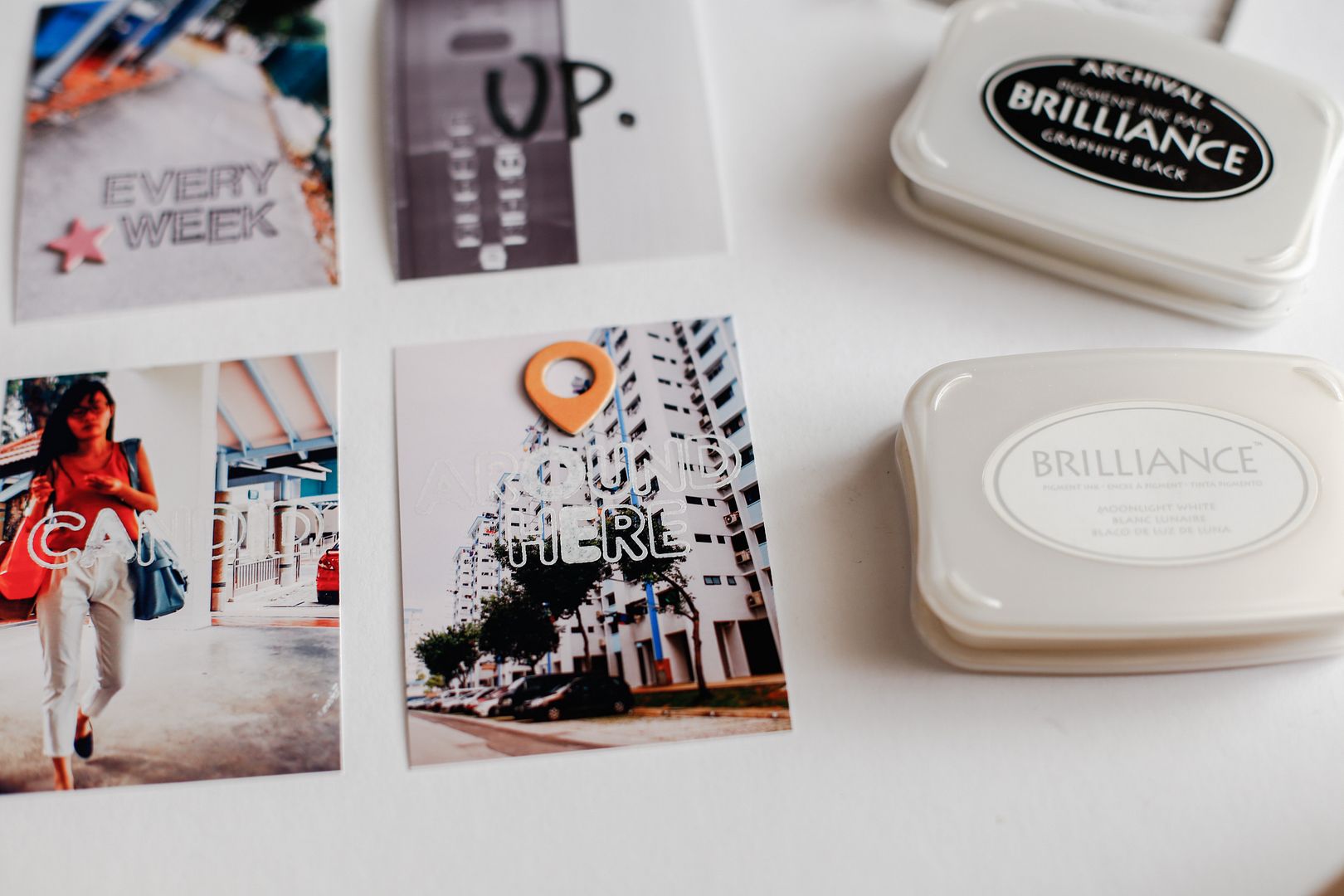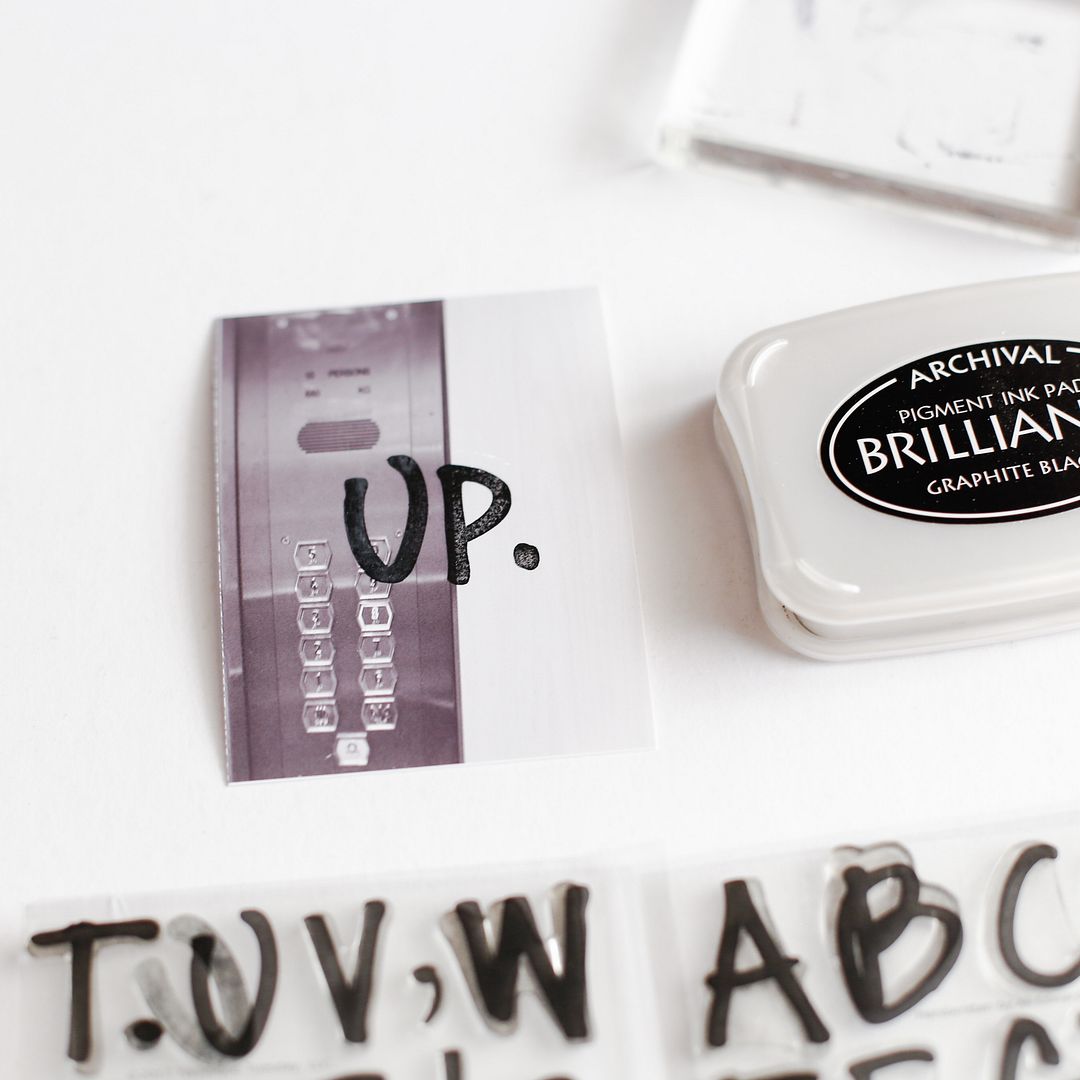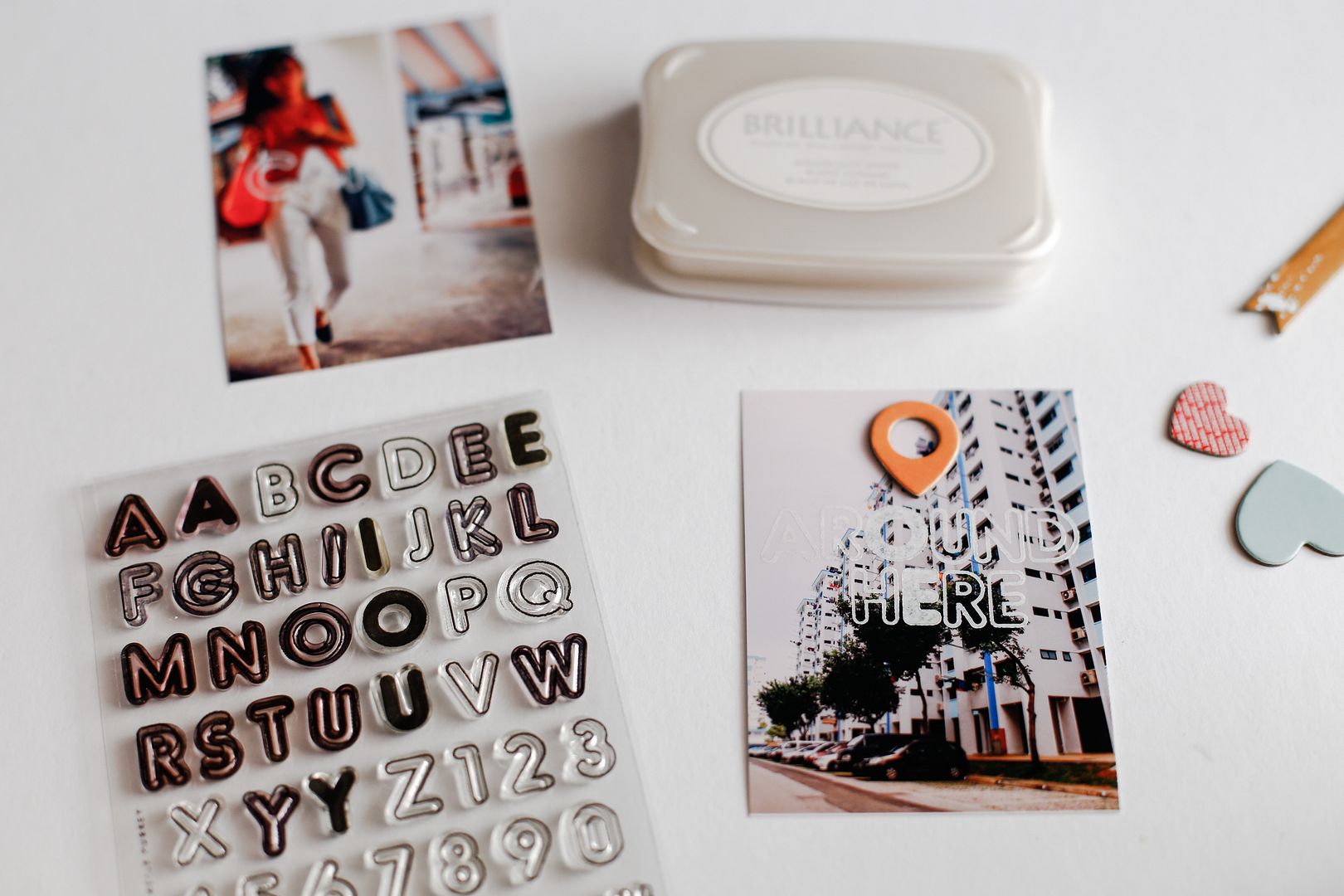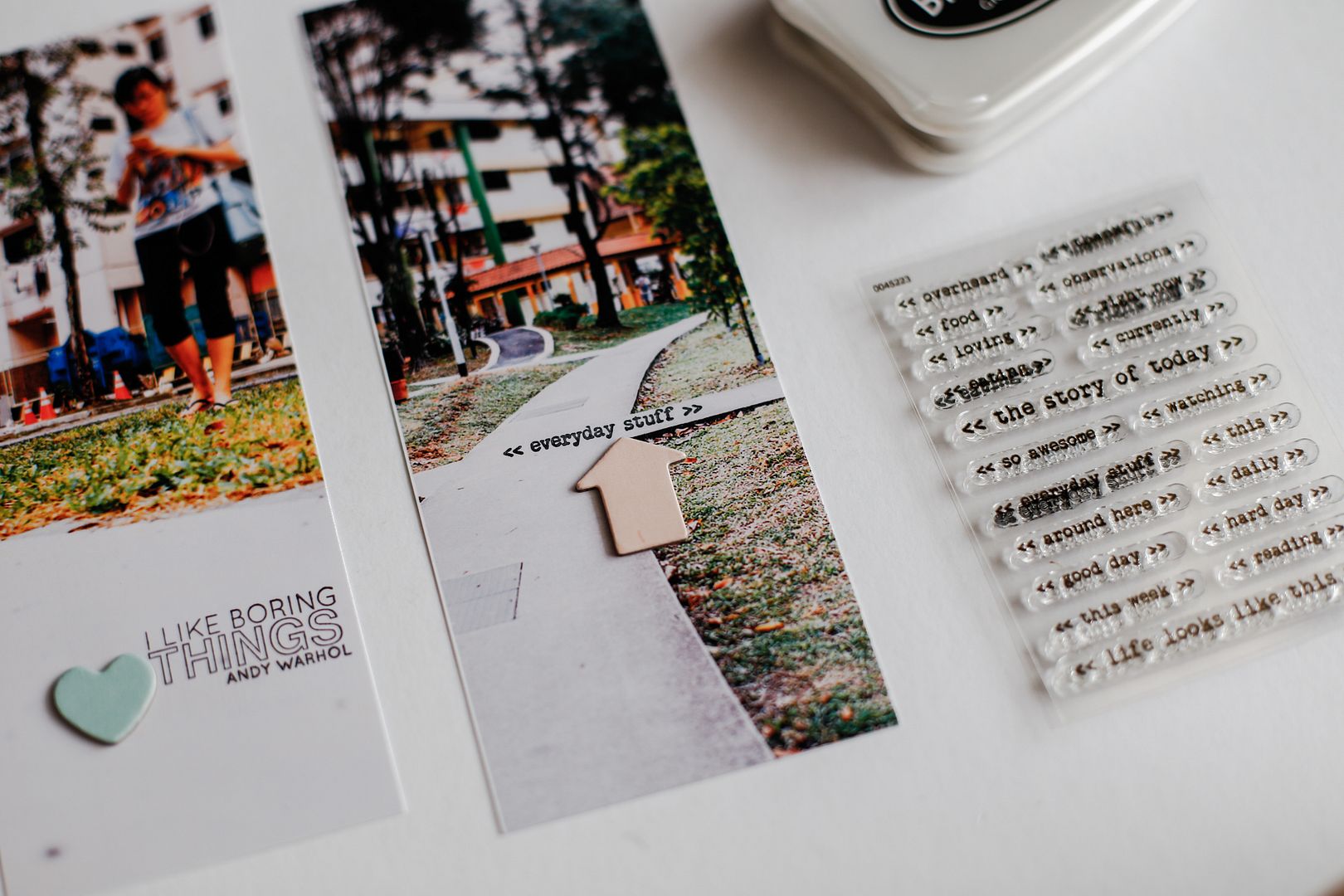 As always, thanks for stopping by :) If you like my videos, do subscribe to my youtube channel :) THANK YOU !
For more information about
Week In The Life™
check out Ali Edwards
projects page
Week In The Life™ 2015
will begin August 17th. Also check out Ali's archive of past
Week In The Life™ blog posts
.