Hello ! I'm back to share more 8.5x11 layouts.
A crafty friend Mandy from Turquoise Avenue invited me share a theme for her fun weekly prompt called #hashtagthisweek . My prompt is to scrapbook the Conversations. I shared some ideas on her blog, you can read more about it here. I hope you join in the fun by documenting some conversations and share it on her blog :)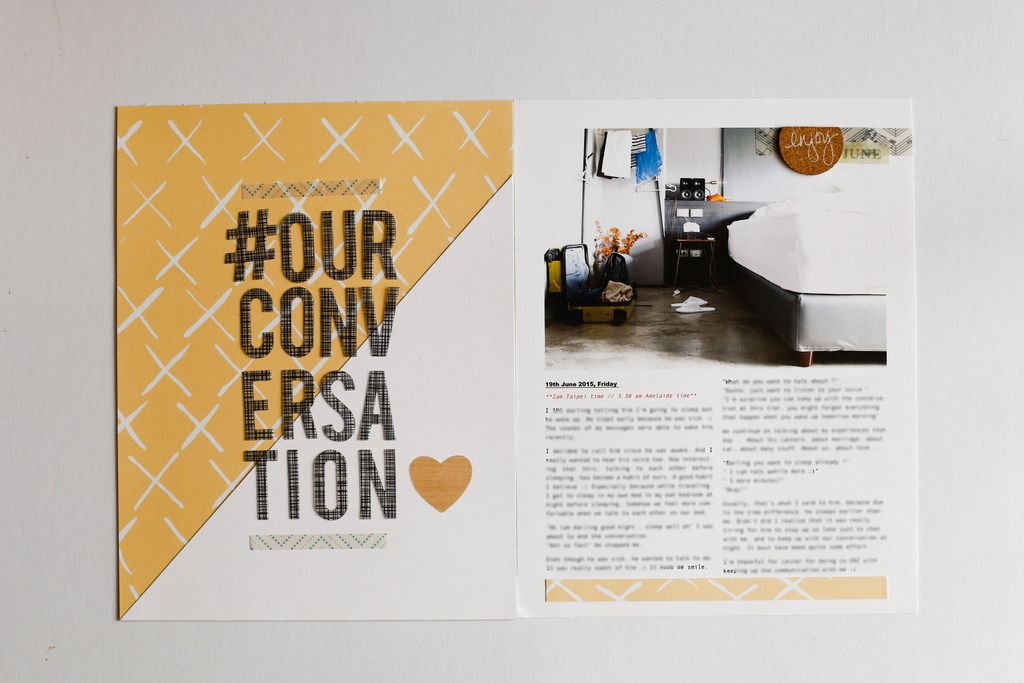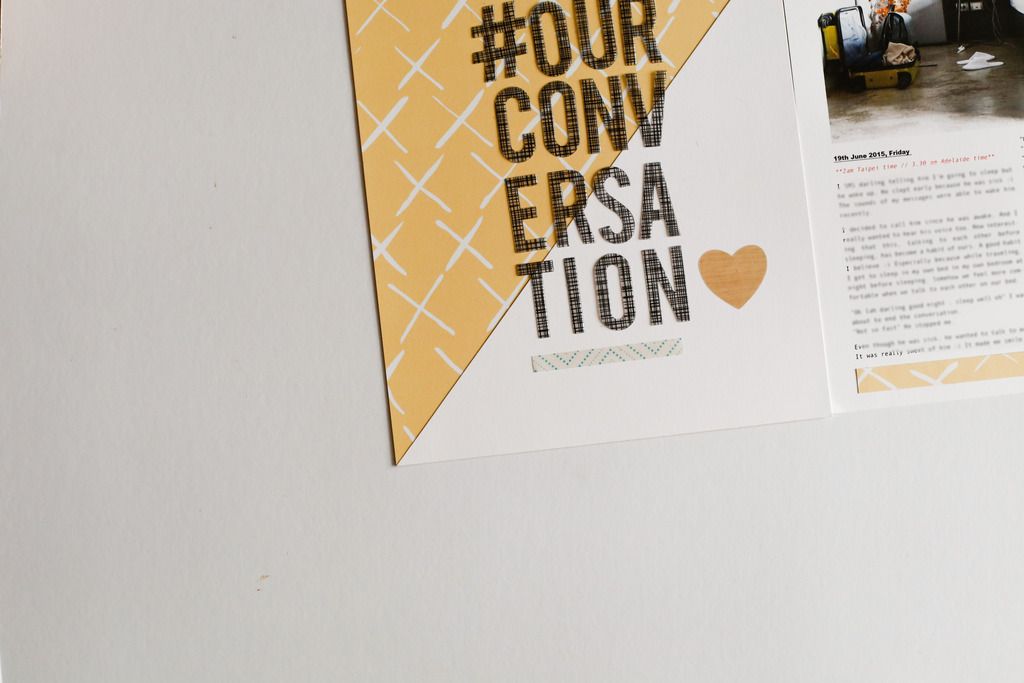 If you use the prompt, do share with me in the comments too! Thanks for stopping by .