Pepper Creations is back again this Lunar Chinese New Year season
to bring you some hand-loved cards ! Surprise your loved ones and friends by reviving
the tradition of card giving (:
Prefer a more traditional color scheme or do you want to
spice up this New Year with some contemporary colors ? Check out our next batch
of CNY cards for more color options !
Each card comes with free envelop and title/greetings of choice
*Special promotion until 31st Jan*
Double the happiness
Get 2 cards for SGD12.80 (:
Each card is made with acid free materials to ensure they maintain
its mint quality through time .
This series of card comes with an acetate(transparency) cover ,
adding a special touch and dimension to the picture .
Inks and paints above each other gives them an element of layers and layers of content .
I hope you love them as much as I love making them :)
and do grab them while they are here
because each of them is a special one !
Please refer to
this post
for order information
*CLICK ON THE IMAGE FOR A LARGER AND CLEARER VIEW :D*
Note that each card is unique
and there are no exact same cards made here :)
Hence all sales are first come first serve
CNY#004 (sold)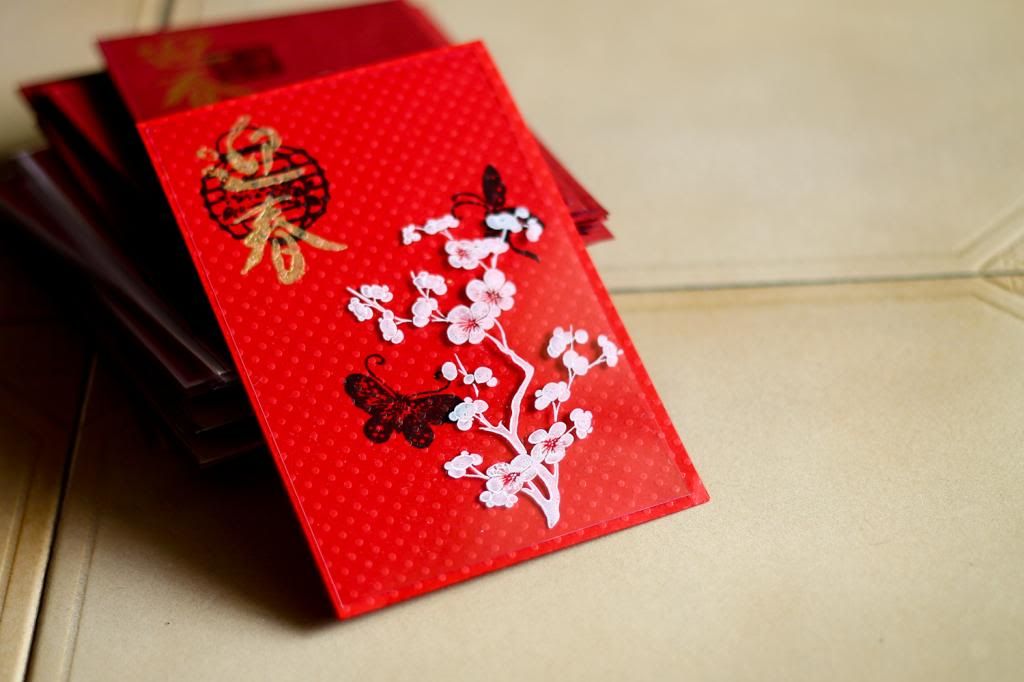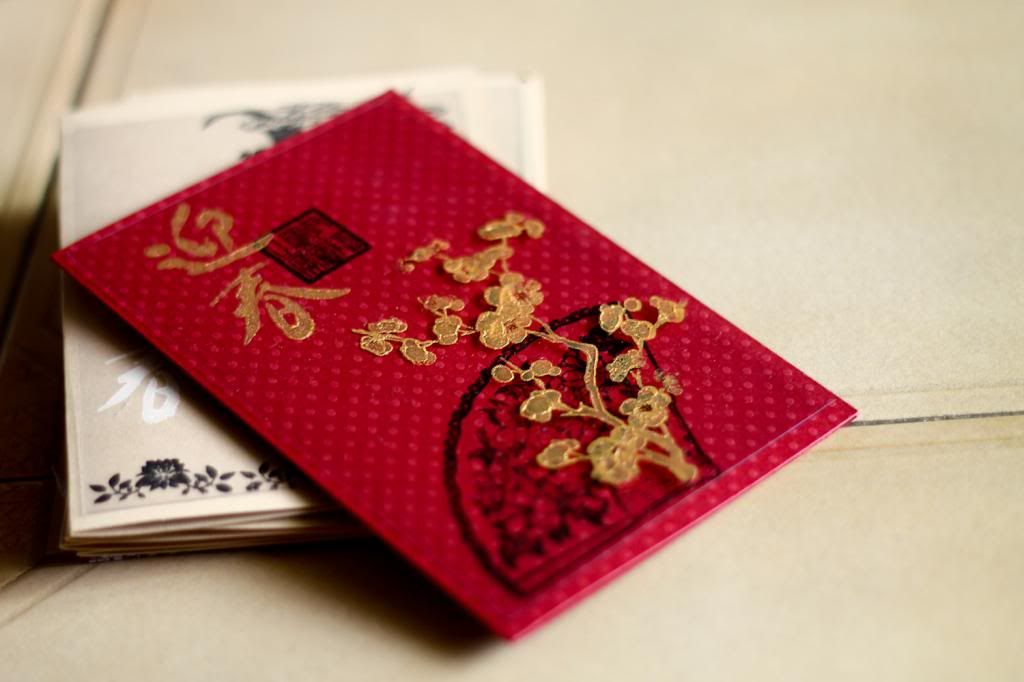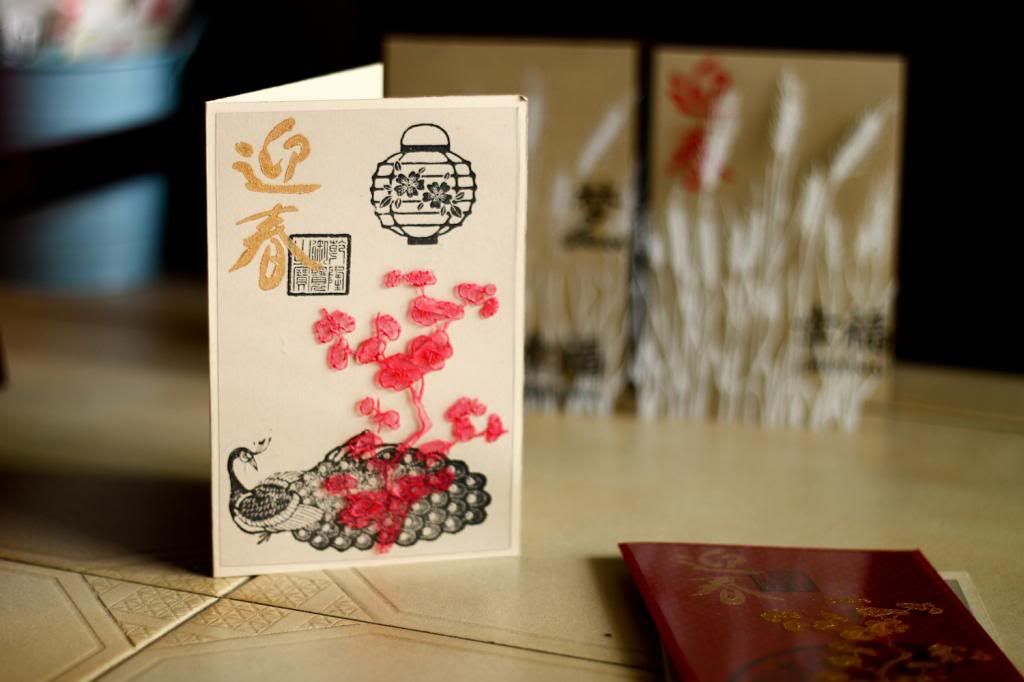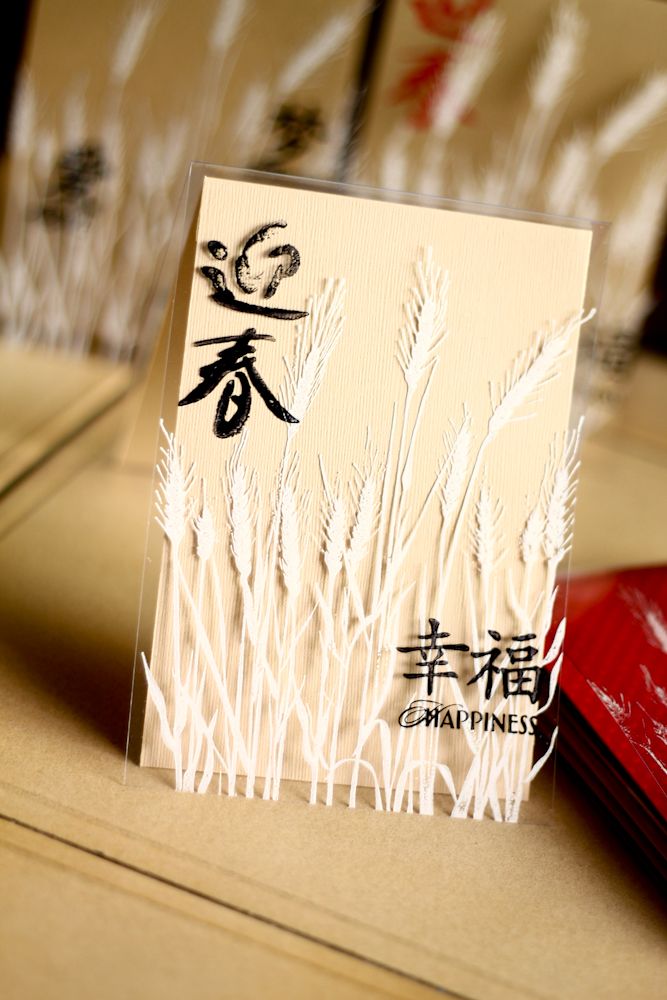 Thanks!
Till then :)