Last Sunday I shared my plans for project life this year and shared my album. Today I'm going to share the supplies I'm using and also other projects
The supplies
Here are mainly some of the supplies I use in my album. I'm trying to keep it minimal and just do most of the work on my computer, especially using the layer templates and words overlay are so quick and easy. I'm loving the simplicity of how my album looks like now.
The Digital Products
journaling cards and templates from The Lilypad
Journaling cards from Studio Calico monthly Project Life kits
Physical Products
- Silhouette die cut labels files
- little embellishments - metal clips/pins, wood veneers, cork shapes
- date stamps
I cannot go without label in any spreads that i'm working on. They are ESSENTIAL! You know that right? You have to agree!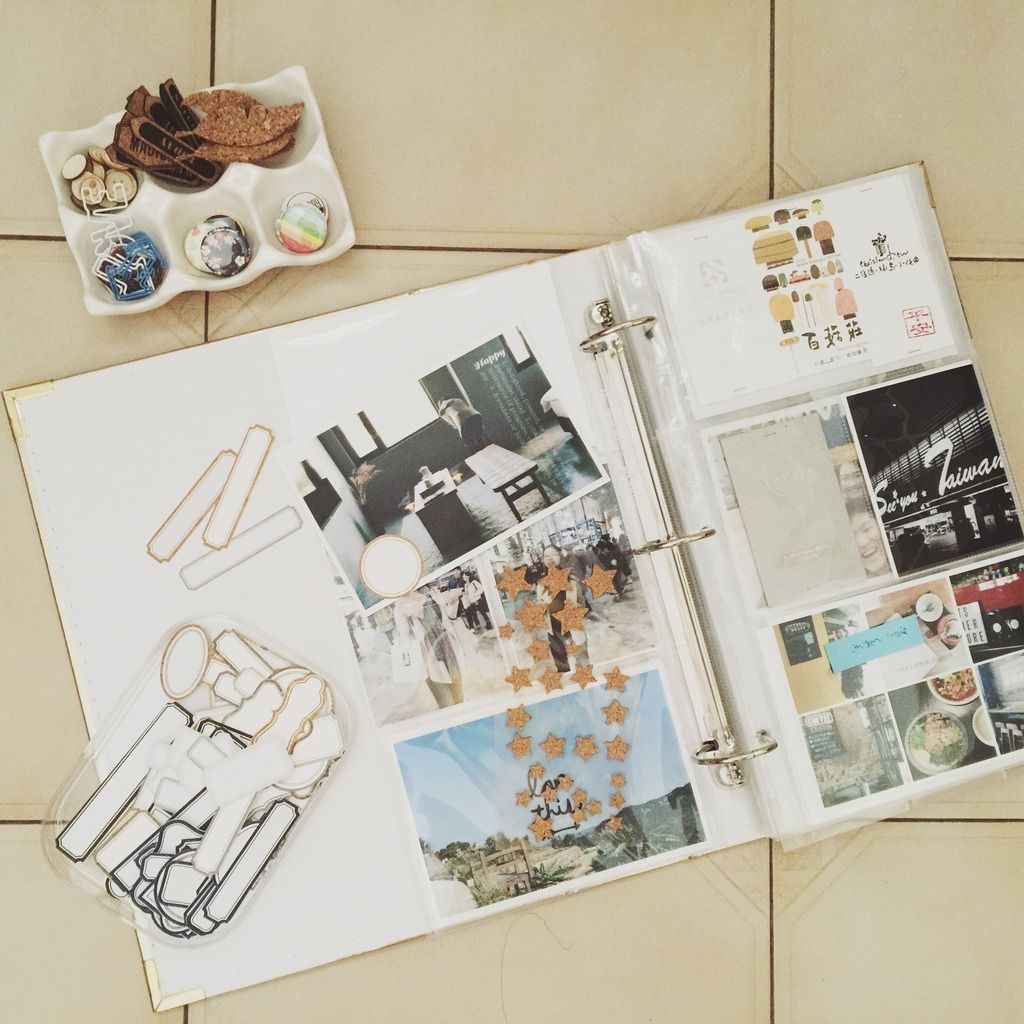 Inks
Studio calico color theory for stamping on journaling cards
Stazon (black , red and navy for the most part) for stamping on photos
Sometimes gold and white for some finishing touches
(I will do a post on how I stamp on photos, I have been experimenting on how different inks work on canon selphy photos and persnickety prints photos)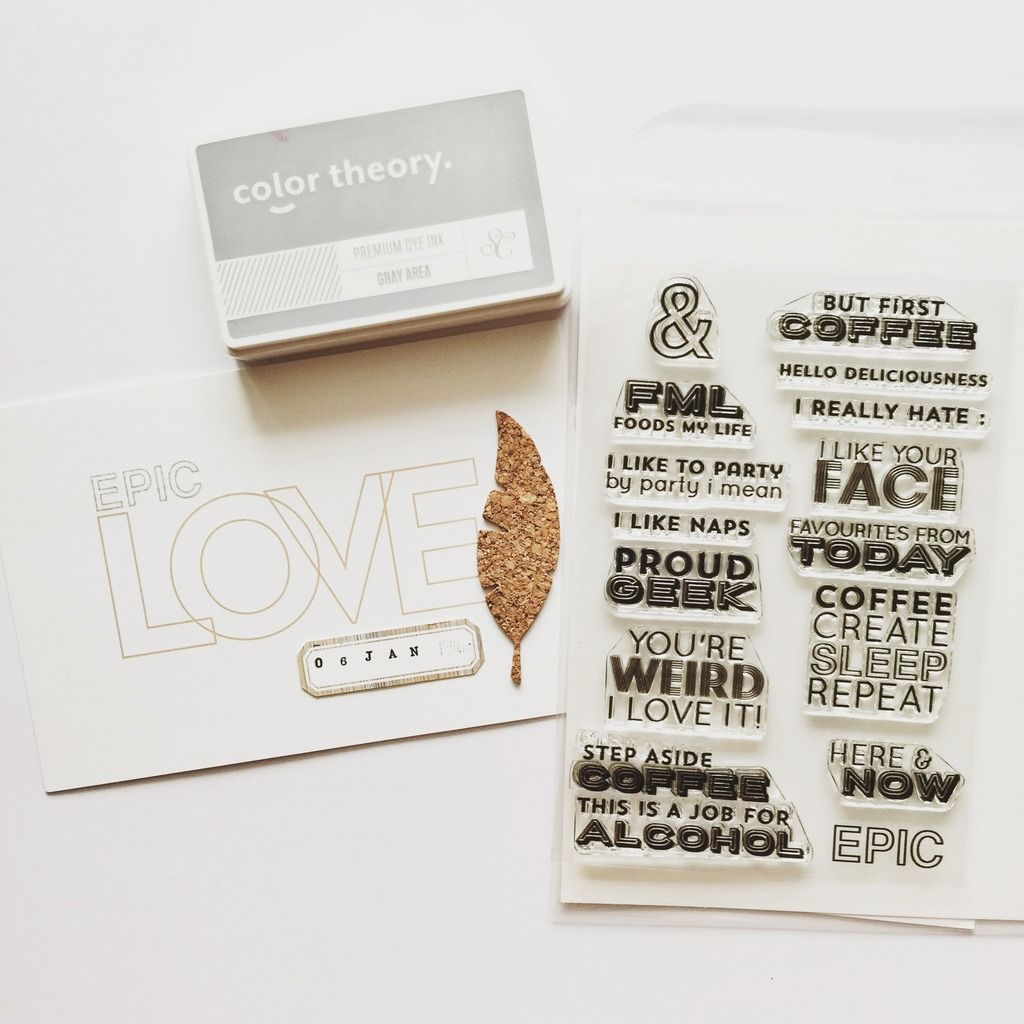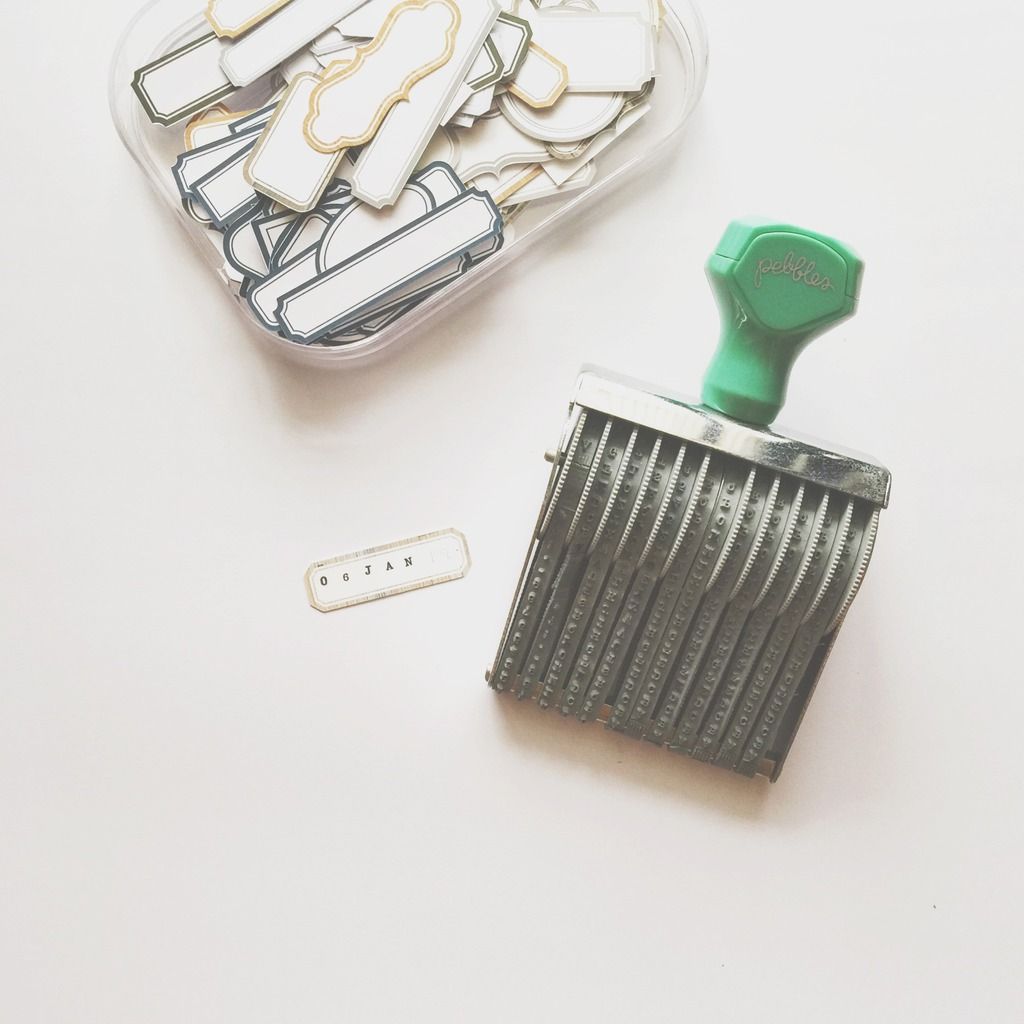 Some Tips
Buying individual packages of 6x12 might give you less variety and also there isn't many configurations. Hence I decide to take the plunge and cut down all my large big variety packs of PL sleeves and make a bunch of sleeves that fits my 6x12 and they are of various designs.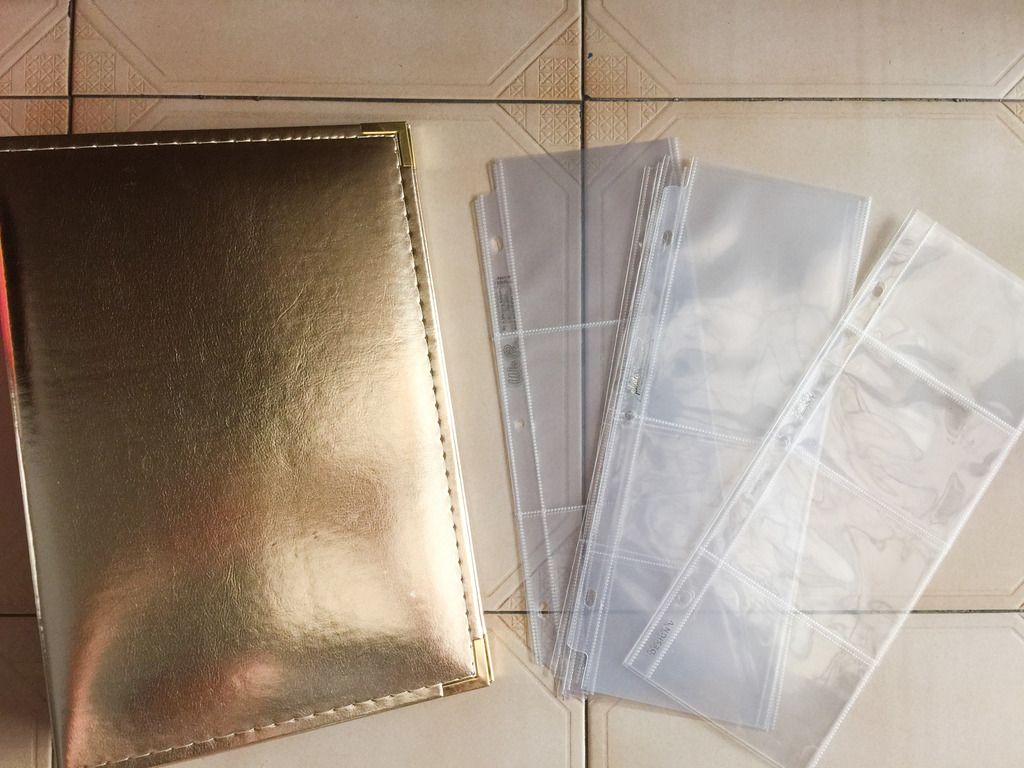 These are the inserts for my album, they are thinner than 6 inches and are of all sorts of configurations. Some of them are existing Becky Higgins Page designs, some of them are cut down from a 12x12 page protector. Here I have inserts that fit landscape 3x4's, portrait 4x6's and our all time favourite instagram squares 4x4's
Here I have a 6x12 that fits 6 pieces of portrait 3x4's
Getting dizzy with the numbers yet? Haha! Next I share some of the other scrapbooking projects that i'm going to tackle this year. Hopefully I get to share some of them as and when.
I'm keeping things simple this year. I had some unfinished projects that I'm still working on.
Unfinished Project
Travel albums

Adelaide 2014 - OA 6x9 album
Taiwan 2013 SC 6x8 handbook album
Taiwan 2014 SC 6x8 Handbook album
Childhood album - WRMK 12x12 album
OLW 2015 album 8.5x11
PL 2014 WRMK 12x12
PL 2014 Dec 6x8 album
Up coming projects
Taiwan 2015
Adelaide 2015
PL 2015 6x12 album
Story 12x12 album - I'm currently gathering inspiration from AE story kits to scrapbook the stories of my life. I'm trying to pull photos and memories from over the years and combine them into a trend/pattern. This is also inspired by Stacy Julian Library of Memories / Photo Freedom system
Photo books - Mainly for photos which I love from travel that might not necessary have important stories. Mainly going to print from Persnickety Prints or Artifact Uprising
That's all for now!
I will start sharing my Project Life spreads for Jan next week onwards :)