*Read all posts about Midori/Fauxdori
here
*
*Read all post about Planner
here
*
Before I left Singapore for my Adelaide trip, I made a bunch of Fauxdori using Faux leather bought from Spotlight. And I'm loving it! Although it wasn't easy to make them, I'm glad I manage to complete 4 of them. I'm happy to be able to use this system without buying the real Midori. I'm a vegetarian, hence i wont buy any animal products or use any item with animal skin . It makes me cringe a little. Making fauxdori allows me to customise the skin colour as well. Although it will not have the scratches over time, nor will it have the same effect as a Midori Real leather, i'm contented with what I have.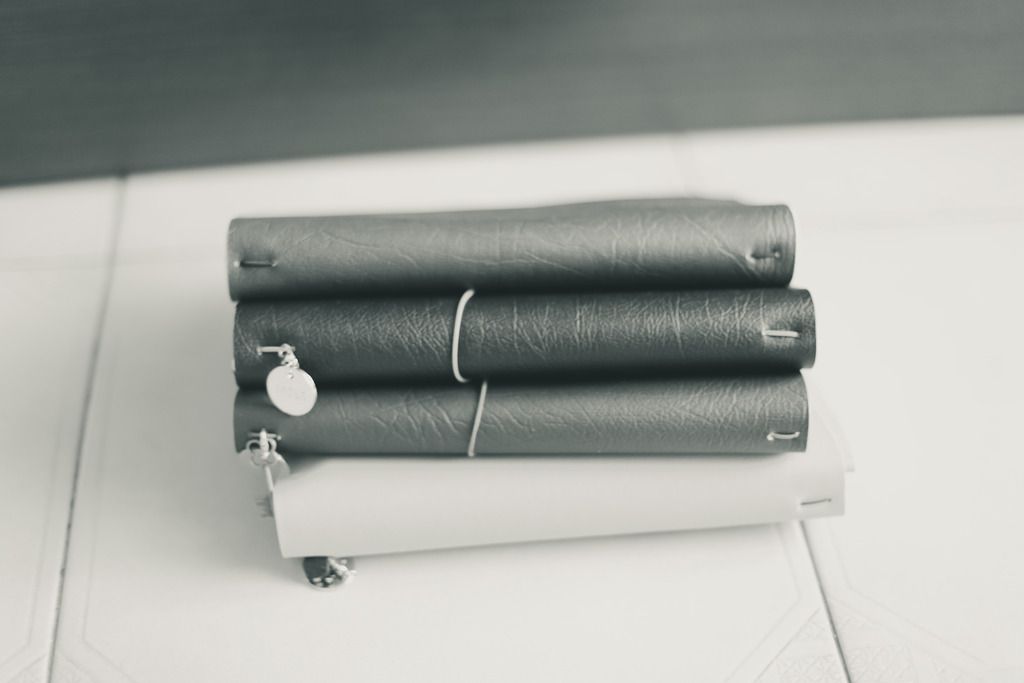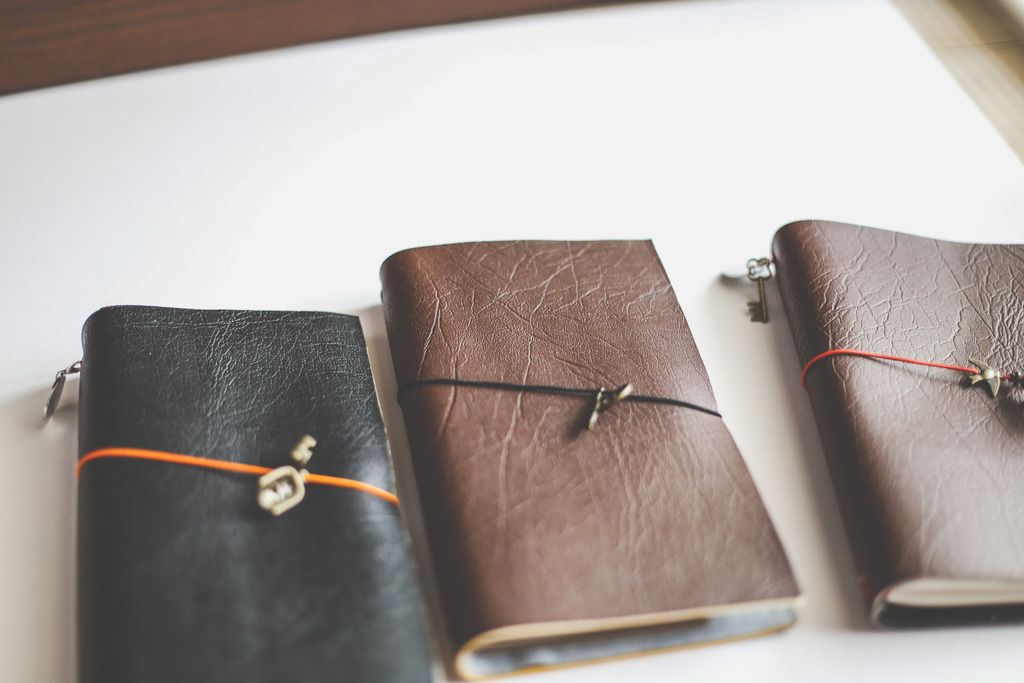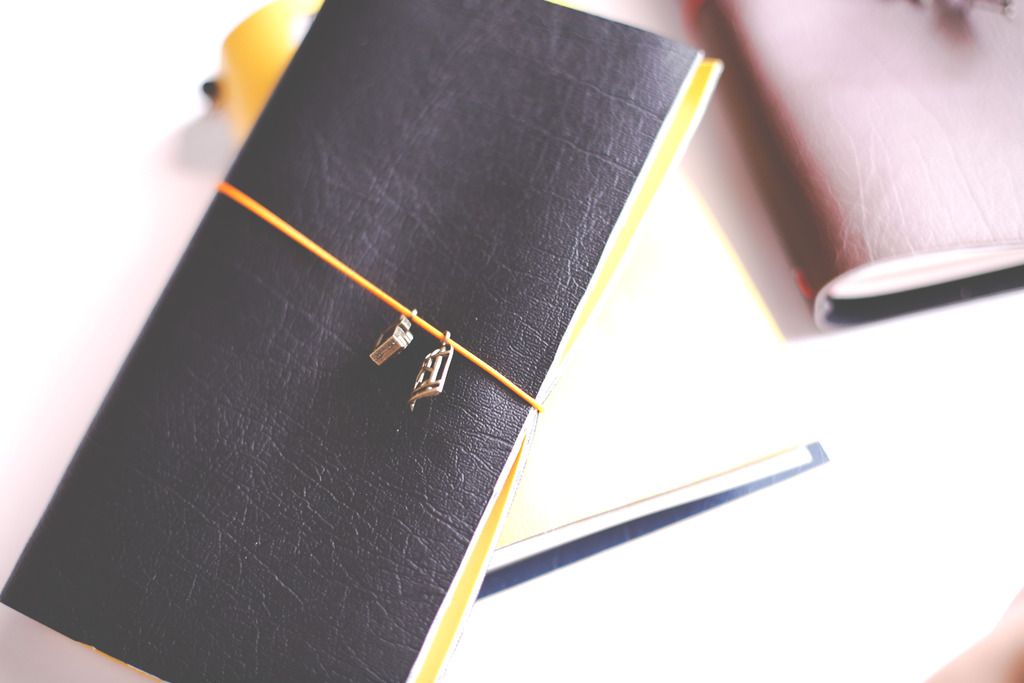 My plan is to use the black with orange band one for my
Adelaide 2015 trip
, documenting the trip with ONLY Polaroids prints from my phone (using Fuji Instax share printer) and minimal scrapbook supplies (like stamps, basic ink colours, some stickers and markers for journaling)
One of them will be my
Taiwan 2015 trip album
, and it serve the same purpose. One more will be for my day to day planner/notebook. I have not settle down with a concrete idea of what notebooks to include, but I have been using the
Bullet Journal
idea for my daily planner on just a simple Moleskine notebook. I'm getting the hang of it and so far (2 months) it has been serving me well. I might change my
Filofax system
to a bullet journal system inside one of this Fauxdori :)
Thanks for stopping by . If you have a few minutes to spare, head over to my new (not too new) Youtube Channel (
Pepper Creations
) as I had a
new video
up few days ago using the
Fuse Tool
by WMRK and an accompanying
blog post
.
And till next time, Ciao!